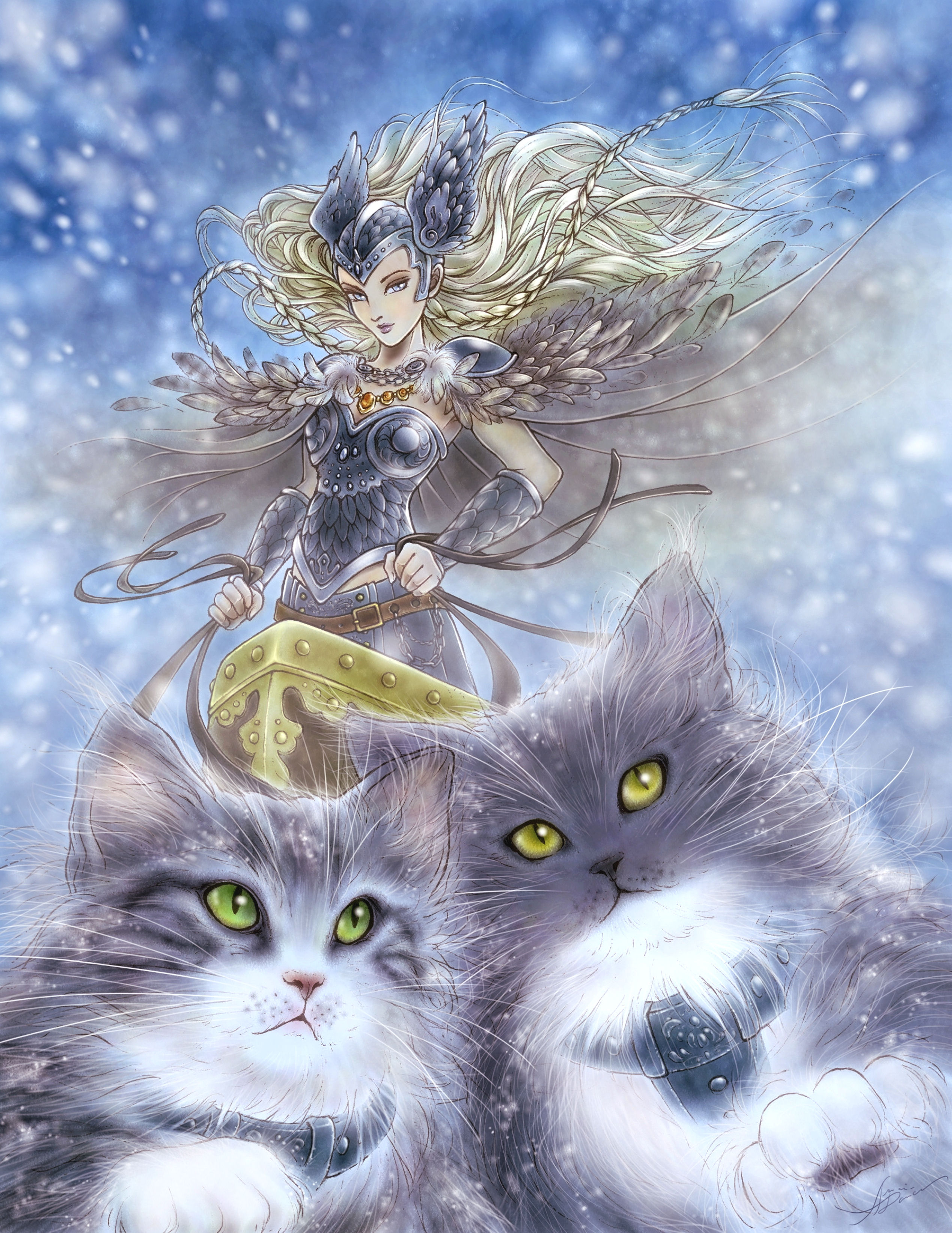 Bringing you quality Norwegian Forest Cats to love in your home or on the show table!
Current Kittens
About Norwegian Forest Cats
Contact Us
Check out our social media, or send us a message.
We hope to hear from you soon!
Contact us now
About Kittens
Learn about our kittens, cats and other furry creatures. It'll be fun!
Kittens page