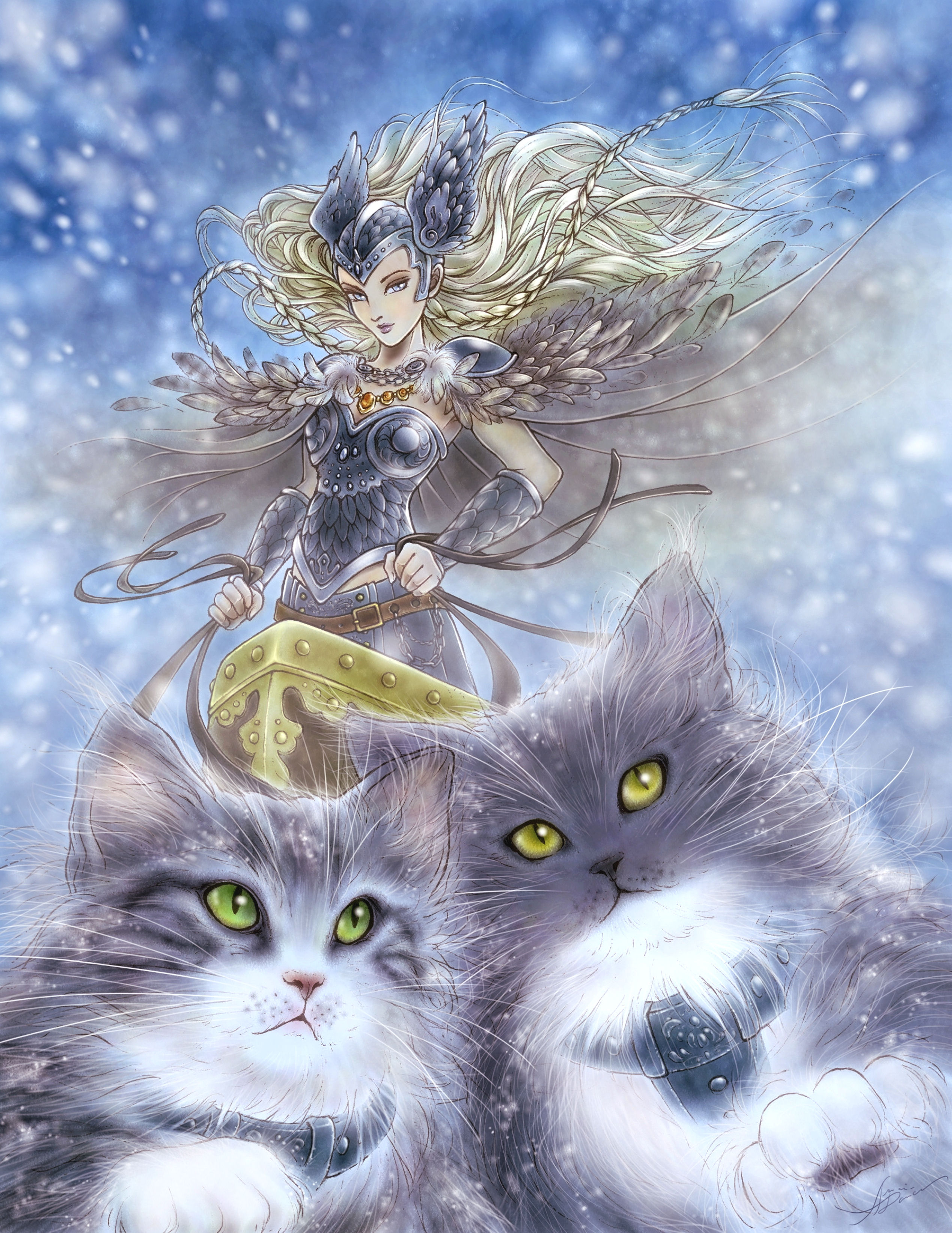 Welcome to Goddess Cats!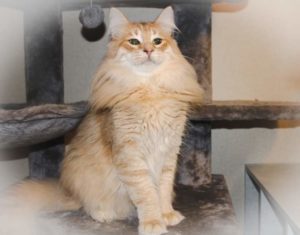 We Have Norwegian Forest Cat Kittens For Sale! We Focus on Amber Norwegian Forest Cats!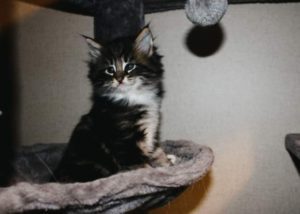 We are located in the Low Country of South Carolina; not far from the gorgeous Magnolia's Garden Plantation and also beautiful beaches!
Our wedgies reside at our home in the "Brightwood forest"; we have a mini farm with chickens, pigs, dogs and a tortoise. Our Norwegians are "fairy cats" as mentioned in their history and are always up to mischeif here in Brightwood Forest. 
We are the proud owners and operators of "Goddess Cats" Norwegian Forest Cat cattery. 
We chose the enchanting Norwegian Forest Cat breed because we love their long hair, easy going personality and their magical history. We are major cat lovers and to us a home isn't a home without a cat!
We are a small hobby breeder and we have a few litters a year. We now focus on the rare amber colors which are color changing; as they age the black on their coat fades! For more information on the amber color Nfc cats please visit this link: What is Amber? We have a variety of other colors as well! Our cats come from imported, triple grand champion, and health tested lines. All cats are tested negative for Felv/Fiv and come from lines without health issues. We are registered with Tica and Cfa and our cats are purebred Norwegian Forest Cats. 
Our Nfc kittens are well loved and socialized daily with our family that includes children and small dogs. We feel early socialization is very important so that wedgie kittens are sweet and holdable.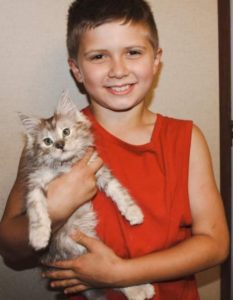 Enchanting Norwegian Forest Cats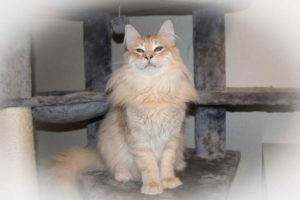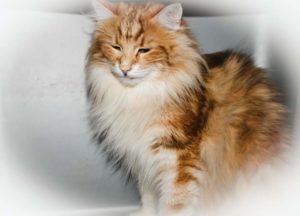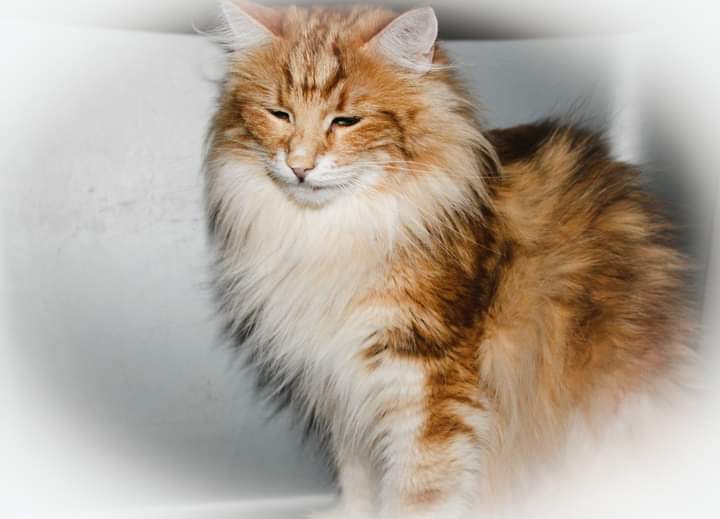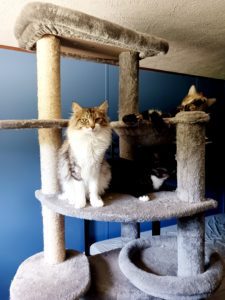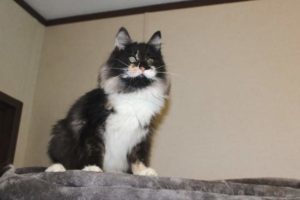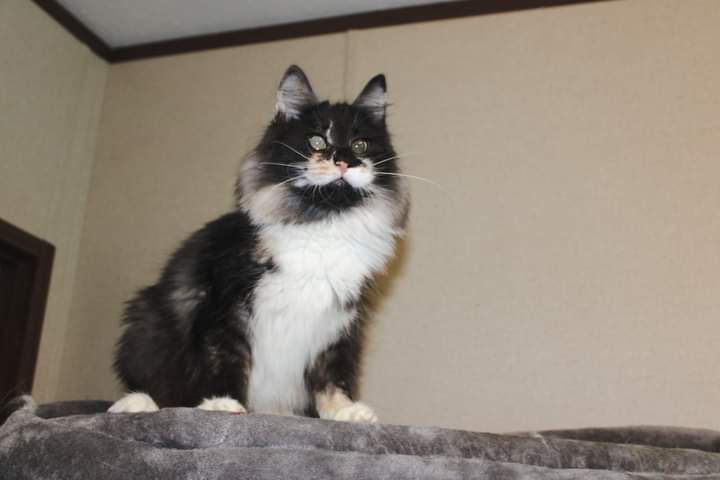 Norwegian Forest Cat Kittens For Sale
For kittens we have a waiting list; please fill out our questionnaire and we will send you more information!!
Current Kittens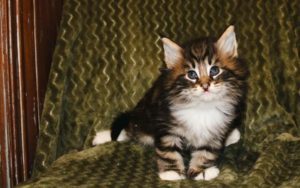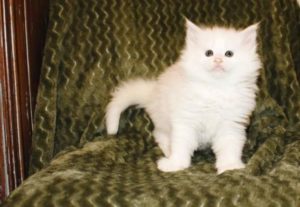 About Norwegian Forest Cats
An enchanting breed that has a mythological history! Norse town folk called them fairy cats of the mountains!  

About Norwegian Forest Cats
Contact Us
Check out our social media, or send us a message.
We hope to hear from you soon!
Contact us now
Testimonials
The extended family shares their experience…and some photos!
About Kittens
Learn about how our kittens are raised and what's included when you buy a Goddess Cat Nfc!