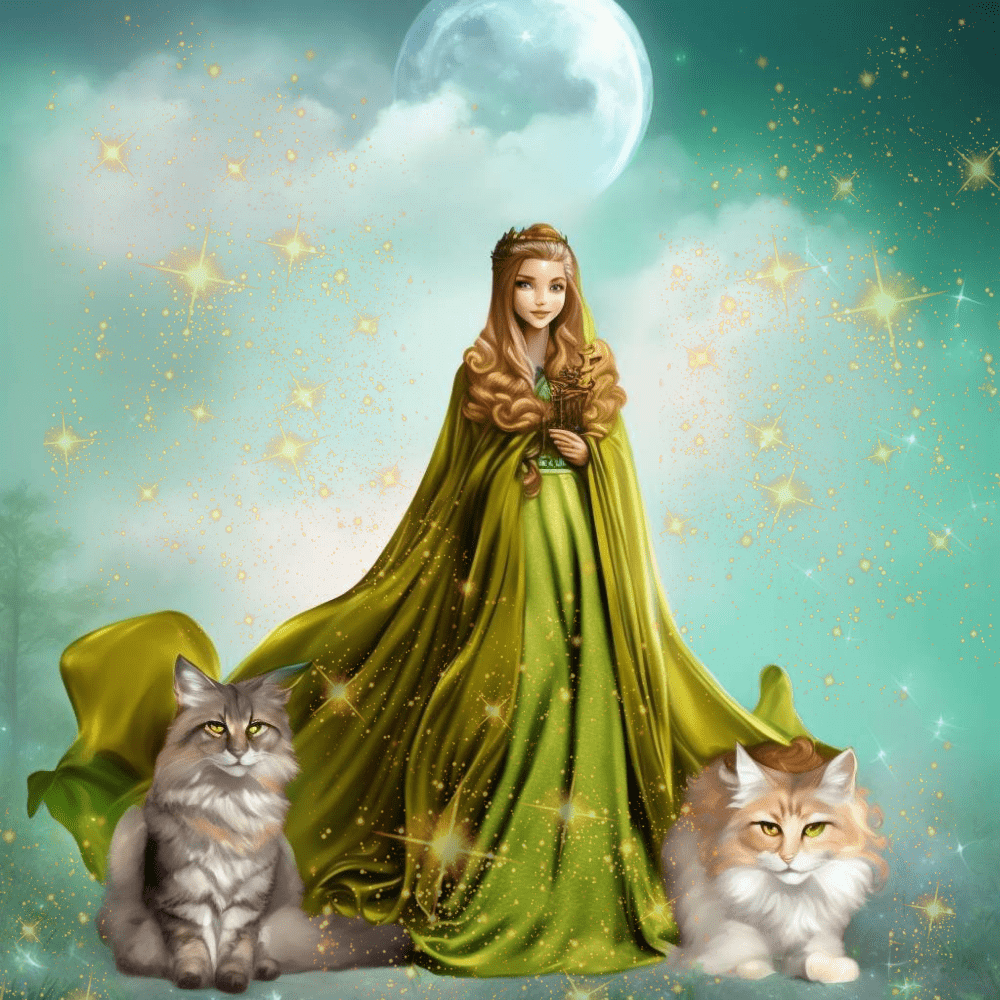 We Have Norwegian Forest Cat Kittens For Sale! Imported, World Winning and Health Tested Lines! We are a Tica & Cfa registered Nfc breeder! We Focus on Amber color Norwegian Forest Cats!
#843-668-8283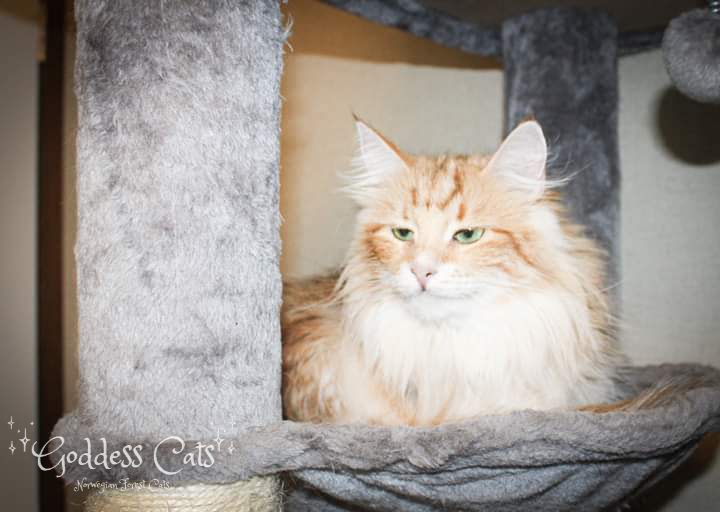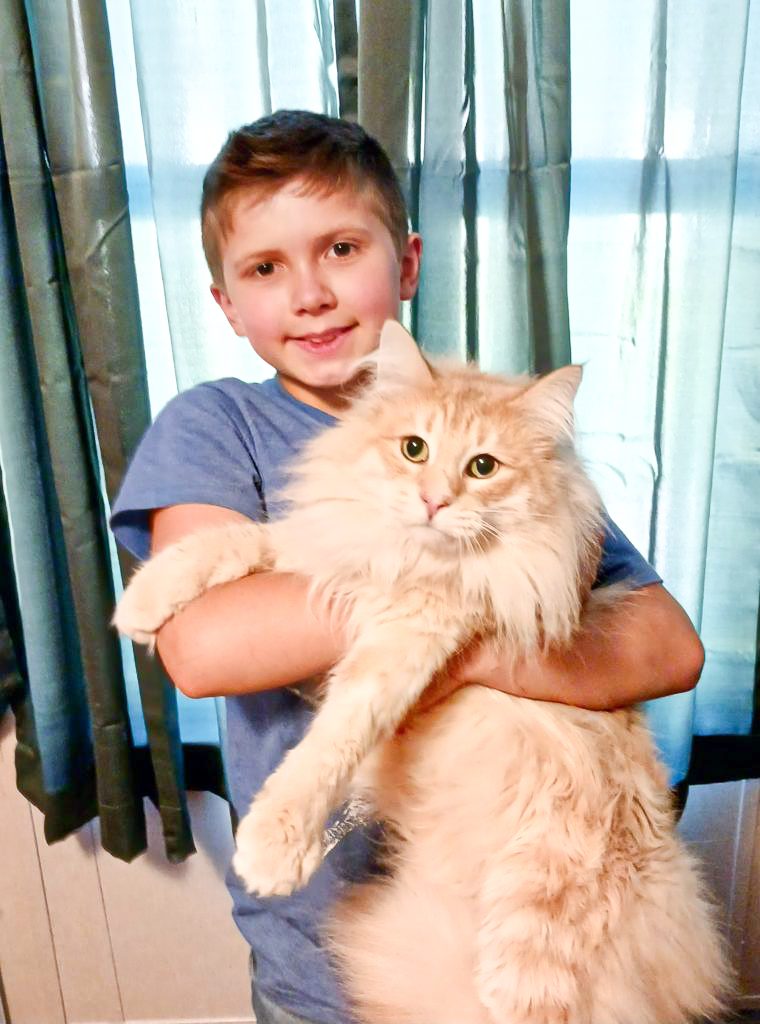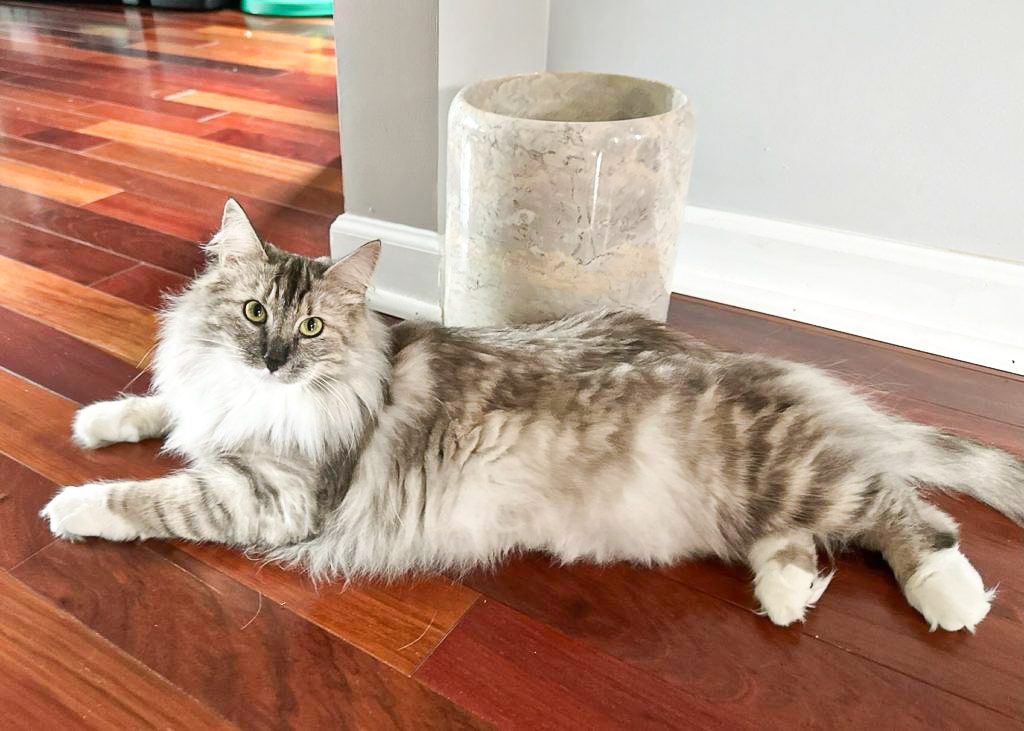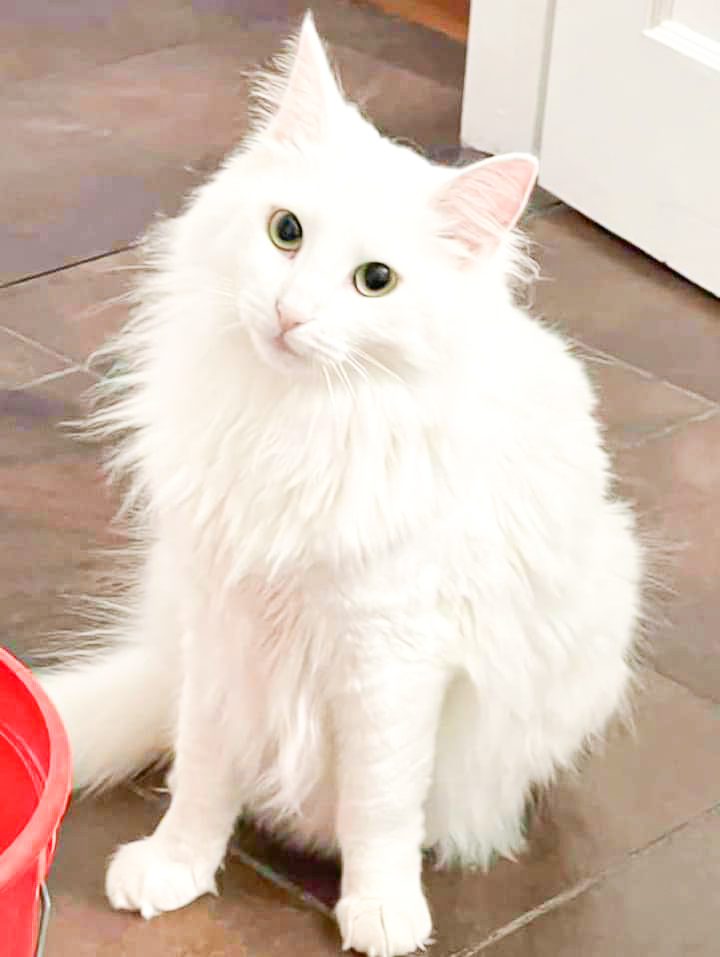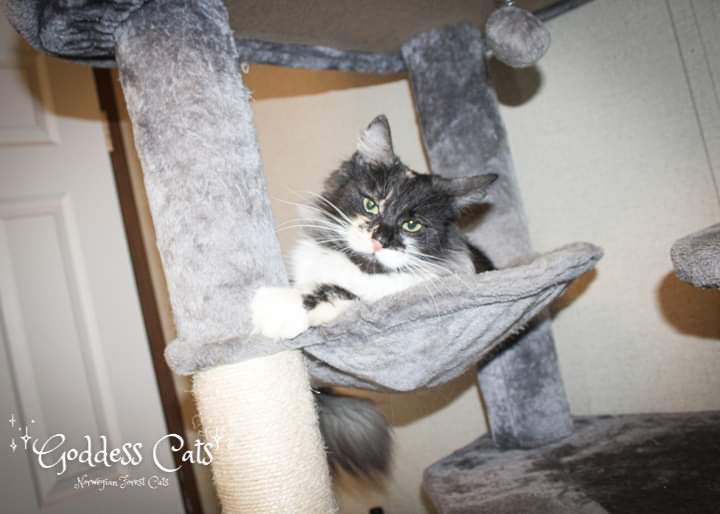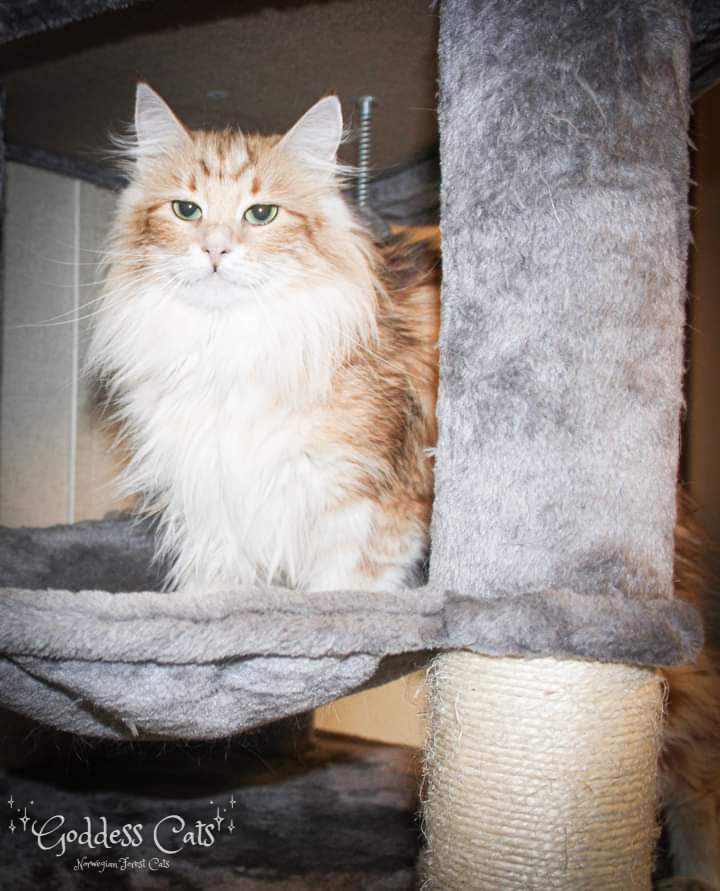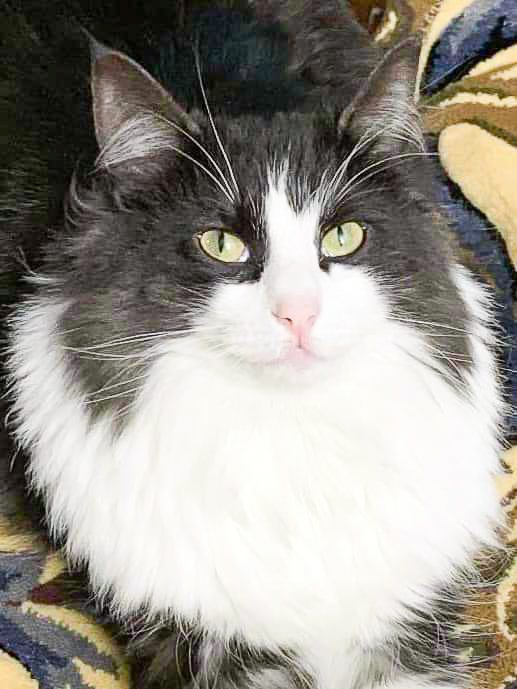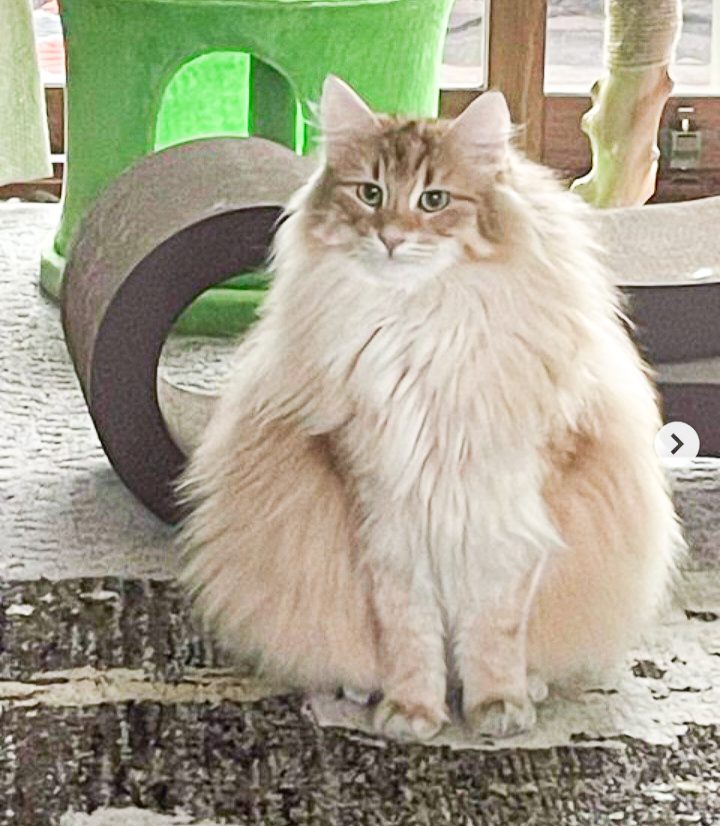 Our wedgies reside in our home located in Summerville SC not far from Charleston and the beautiful Magnolia's Gardens! We work with a transporter and have kittens all over the US!! We have a mini farm with chickens, dogs and a tortoise.
Regina and Jacob are the proud owners and operators of "Goddess Cats" Norwegian Forest Cat cattery. 
We chose the enchanting  Norwegian Forest Cat breed because we love their long hair, easy going personality and their magical history and folktales. We are major cat lovers and to us a home isn't a home without a cat!!
We are a small hobby breeder and we have a few litters a year. We now focus on the rare amber colors which are color changing and the only cat breed that produces that color are the Norwegians; as they age the black on their coat fades! For more information on the amber color Nfc cats please visit this link: What is Amber? We have a variety of other colors as well!
Our cats are imported from Germany and Poland, World Winning, and Health tested lines. All cats are tested negative for FELV/FIV, PK-DEF, GSD IV, PKD and HCM and come from lines without health issues. We are registered with Tica and Cfa and our cats are purebred Norwegian Forest Cats.
Any cat that comes into our cattery is tested for Felv/Fiv and treated for parasites and dewormed to insure a healthy cattery and all kittens are treated as well. Health and well socialized kittens are our top priority!



Our Nfc kittens are well loved and socialized daily with our family that includes children and small dogs. We feel early socialization is very important so that wedgie kittens are sweet and holdable.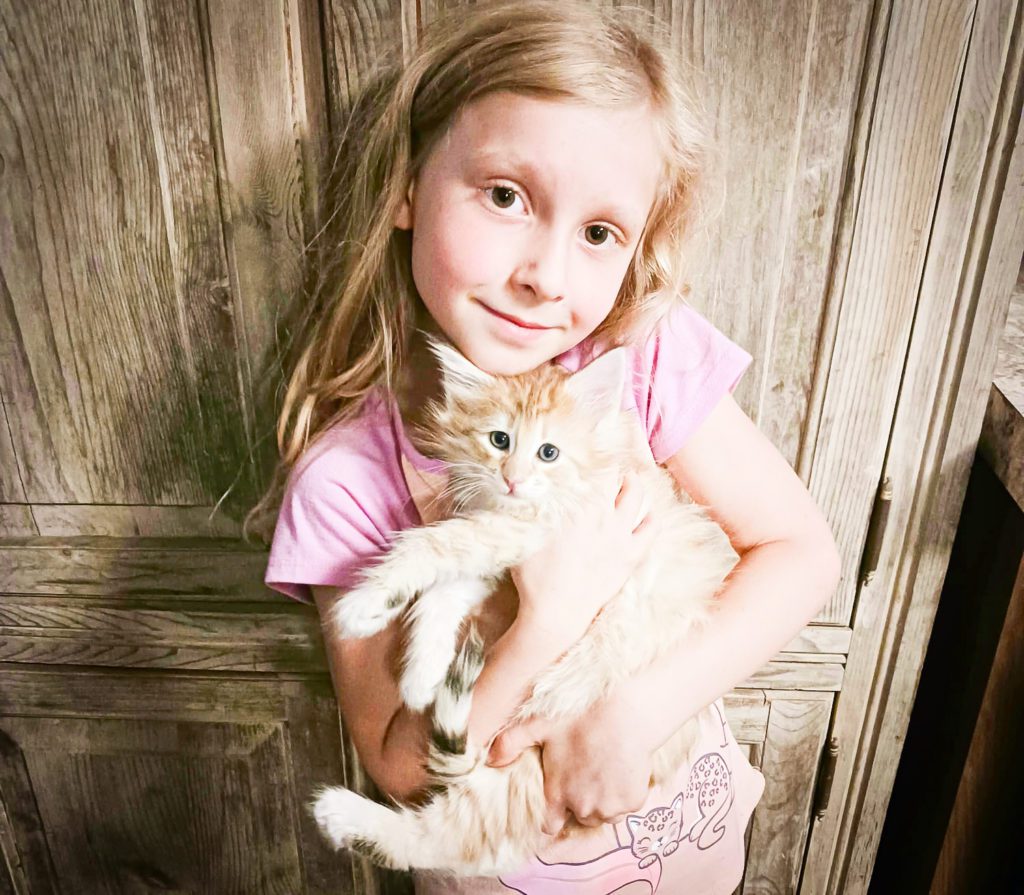 A little about us: Regina always has loved cats and other animals since she was a young girl. Regina went to school for veterinary assisting, wildlife biology and worked at vets offices where she learned a lot and started rescue. She then started a pet sitting/dog walking business and later met her husband Jacob who also loves animals and they ran that business for 16yrs. Regina researched about cat breeding for 10yrs before they started and at that time they retired from doing rescue in their home. They fell in love with the Norwegian Forest Cat breed and started their cattery in 2015. Regina and Jacob have two children who are big helpers with the cattery; they love giving kittens special cuddles and playing with them! The Norwegian Forest Cat breed is truly special to us and we look forward to sharing them with others!
Pricing: Kittens pricing is 2000 and that includes a vet exam, shot, travel carrier, care package that includes a bag of high quality food they are used to, cat care book, toys, blanket and a cat care guide Regina made with lots of helpful tips and information on foods/litter they use. If buying two, one will be discounted 200.00. Future repeat customers also will receive a 200.00 discount.
We post photos of our cats and kittens, list changes and cattery updates to our Facebook page. When you choose your kitten we post weekly photos and videos of the kittens to our Facebook page Goddess Cats and email them to you if you are not on Facebook.
We know there are alot of scammers today so we have included our Tica and Cfa registration papers on the bottom of this page; you can also verify that we are a registered breeder by visiting Cfa and Tica's breeders listings on their website. We offer to pay in person if concerned as well!!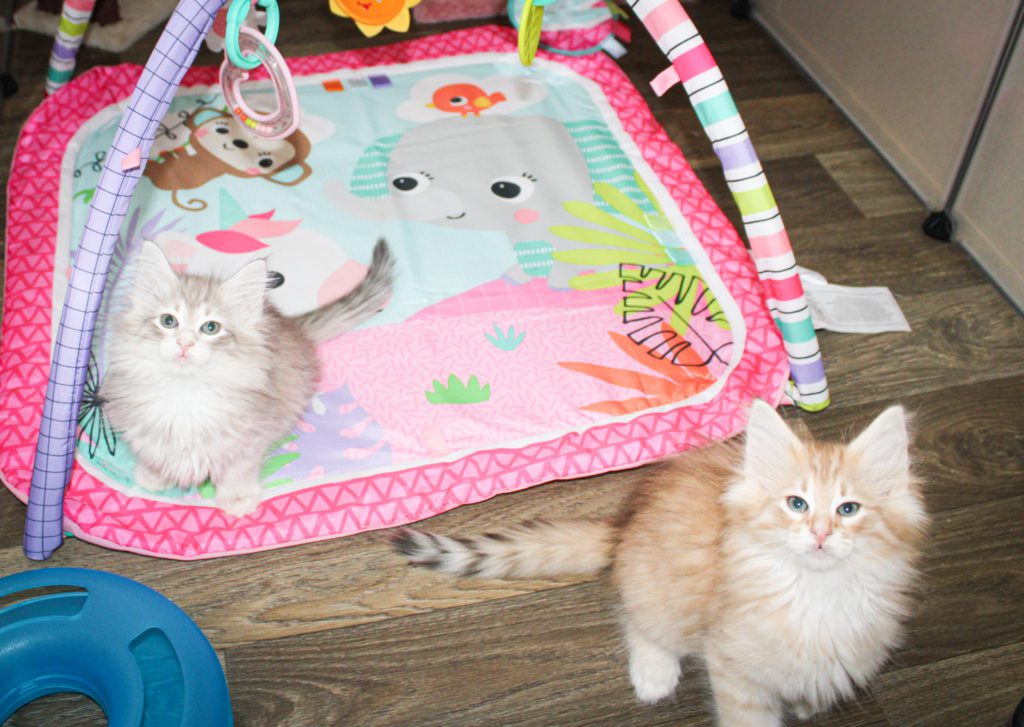 How our process works to buy Norwegian Forest Cat kittens for sale :
Read our contract on the contract page.

Fill out our questionnaire.

Then we will send you information on how to place a 400.00 deposit for our waiting list. Deposits go towards your kittens price. Deposits are non refundable but can be transferred if you want to pass on a kitten. You can pass as many times as you wish for any reason!

After we receive your deposit we send confirmation and then will make a contract as receipt in a week or so. 

We then will update you when it's closer to your turn to choose.

Normally at 4wks is when we name kittens and start offering customers to choose a kitten, we email, text and or call to get in touch. If we do not hear back after 48hrs we go to the next in line. Customers have 48hrs to choose or pass once we get in touch. Customers can change the name when they get their kitten. 

Once you choose your kitten and make final payment we update your contract for that specific kitten. We then order kitten's supplies and schedule their vet visit for their exam and 1st shot. We will post pictures weekly to our Facebook page; we try to email them too.

Around 12 to 14wks health permitting kitten's can go home. You can pick up your Norwegian Forest Cat kitten from our home or use our transporter.

Enjoy your kitten.
Our kittens are only sold as pets; we no longer offer breeding rights.
Essa had her 1st litter; all amber colors!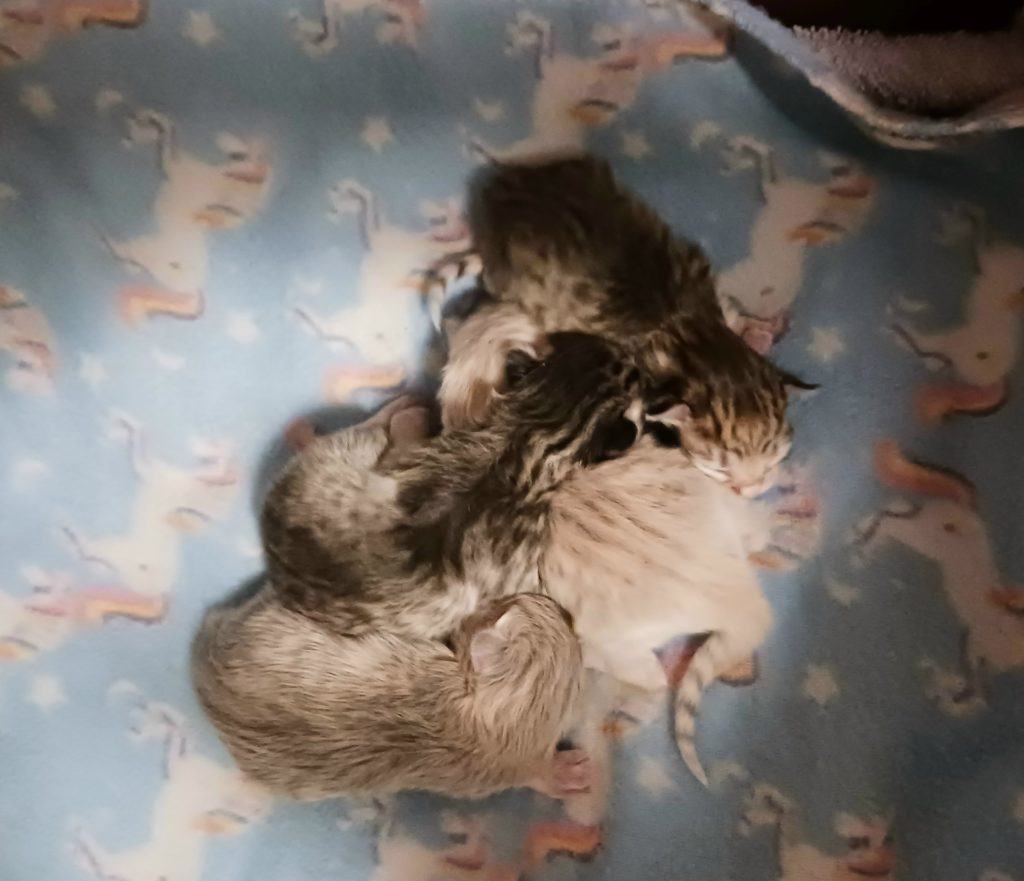 Coming Soon:
We have kittens on the way from these beauties!!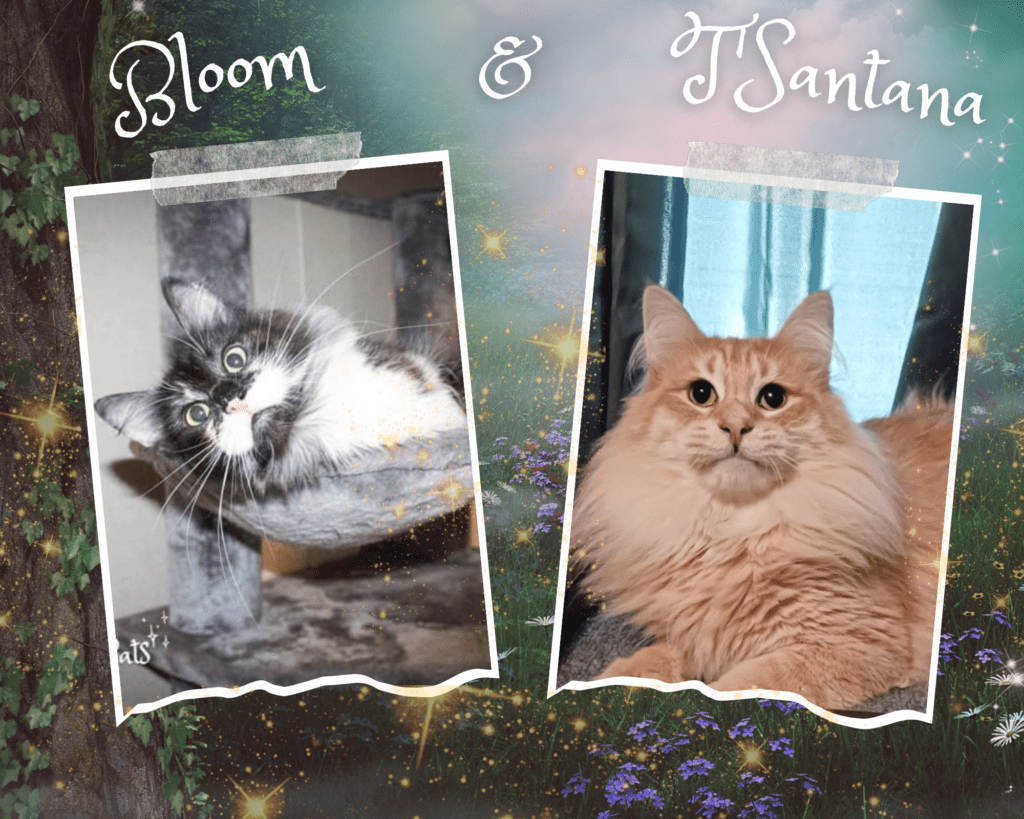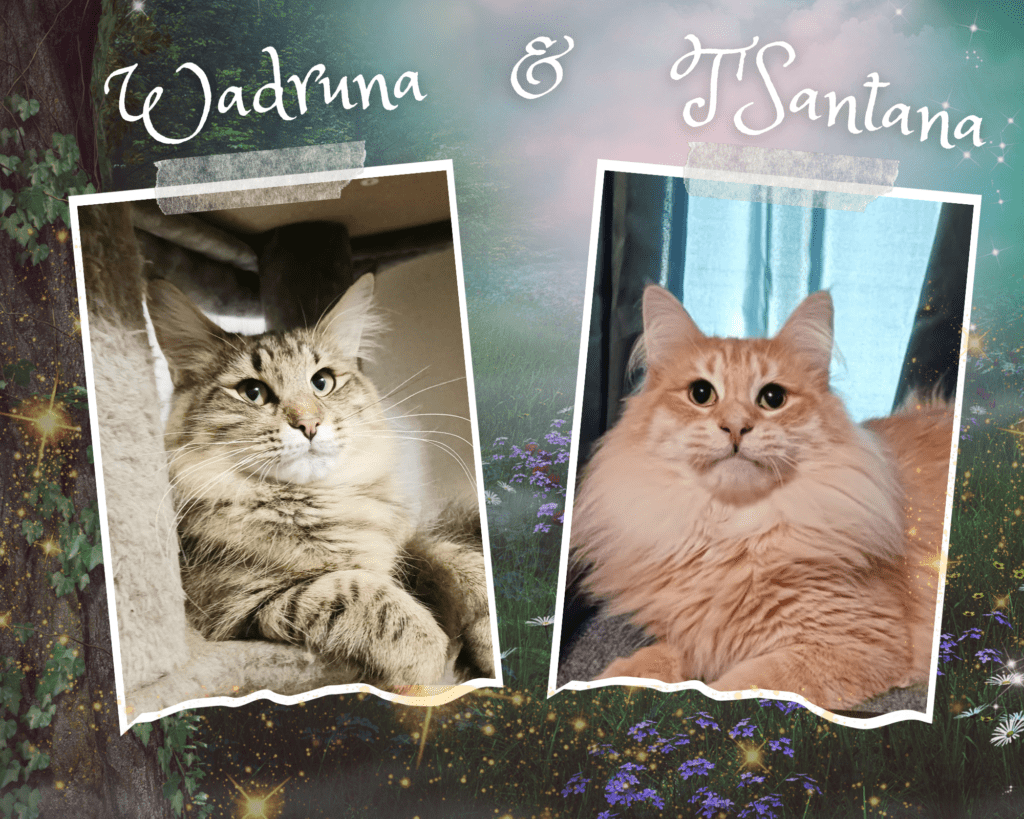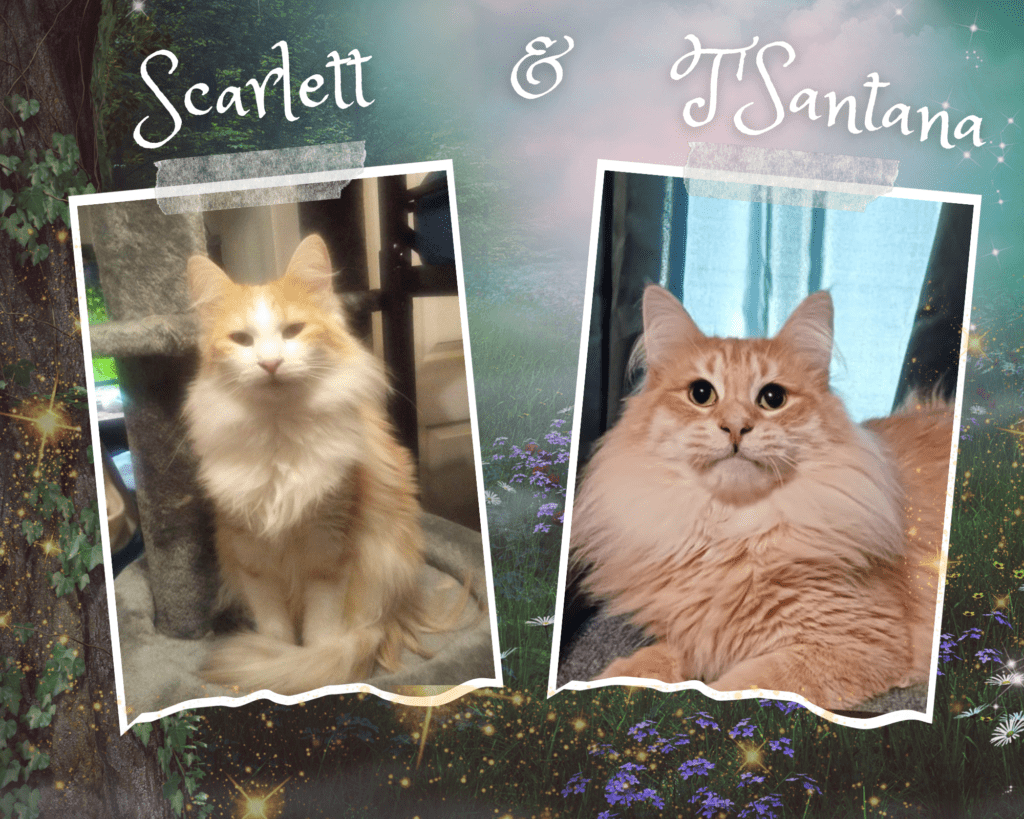 About Norwegian Forest Cats
An enchanting breed that has a mythological history! Norse town folk called them fairy cats of the mountains!  
About Norwegian Forest Cats
Contact Us
Check out our social media, or send us a message.
We hope to hear from you soon!
Contact us now
Testimonials
The extended family shares their experience…and some photos!
About Kittens
Learn about how our kittens are raised and what's included when you buy a Goddess Cat Nfc!
Our Credentials: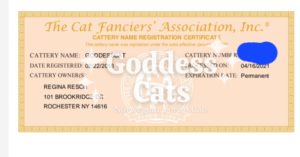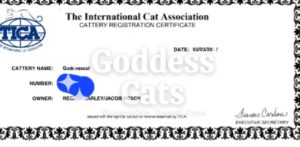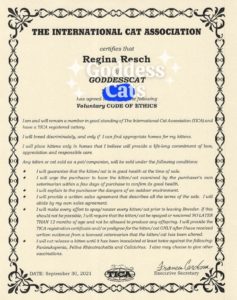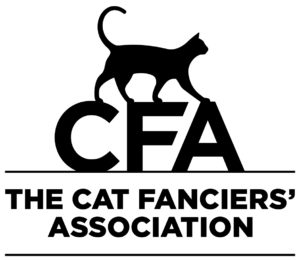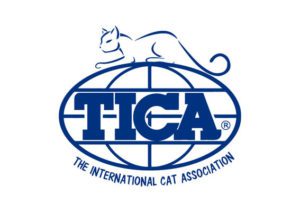 Copyright ©️ 2016