Sue Magen Miklajcyk reviewed Goddess Cats Of The Forest

March 10 at 2:51am
March 7th we brought home Rarity now named Bailey and she has brought so much joy into our lives! Her breeder is fantastic and one of the nicest people I've ever met. She truly loves her cats and provides them with impeccable care and attention to all their needs. The kitties are raised in a family environment and love everyone. We will definitely get another from her in the future ♥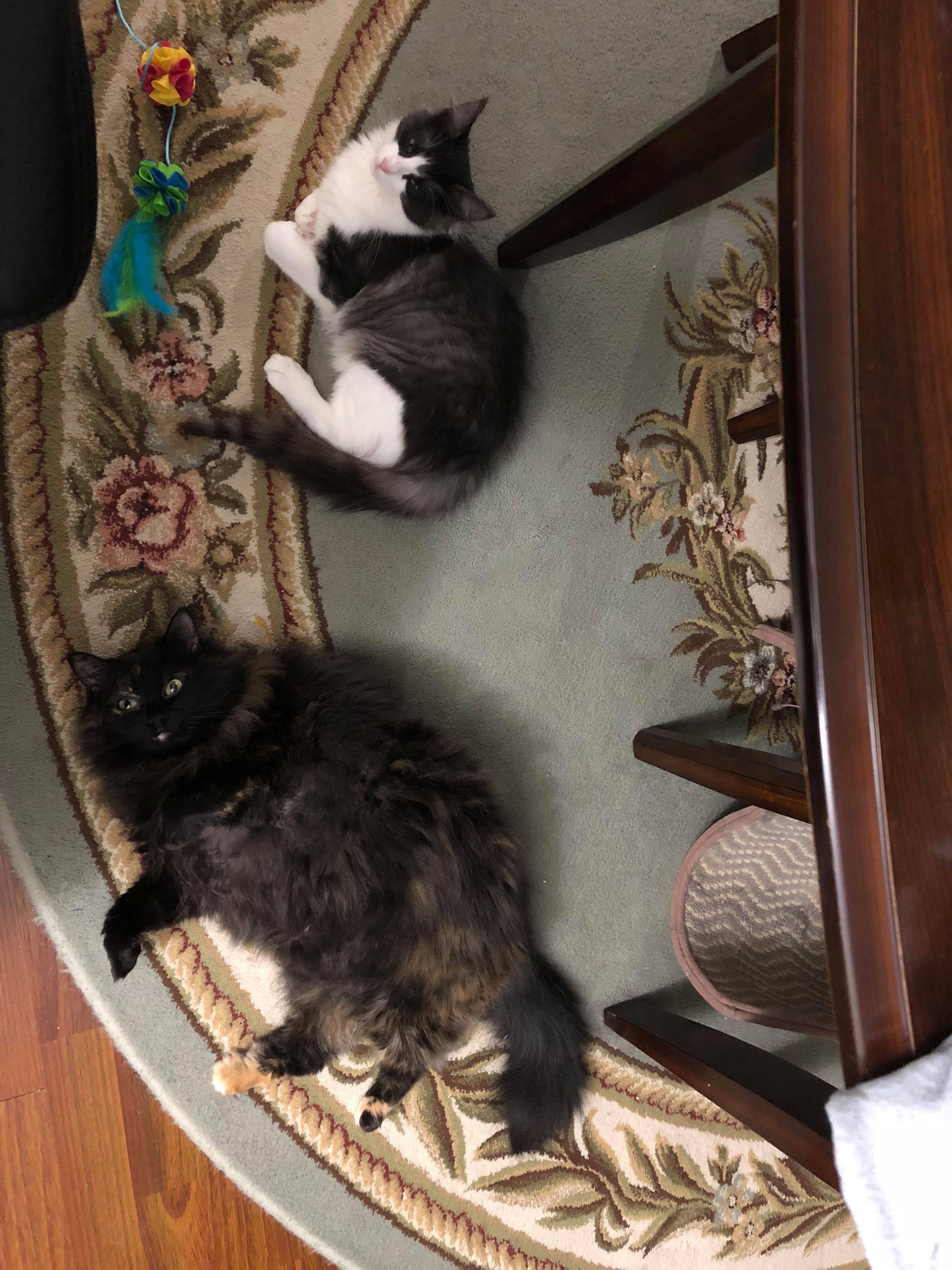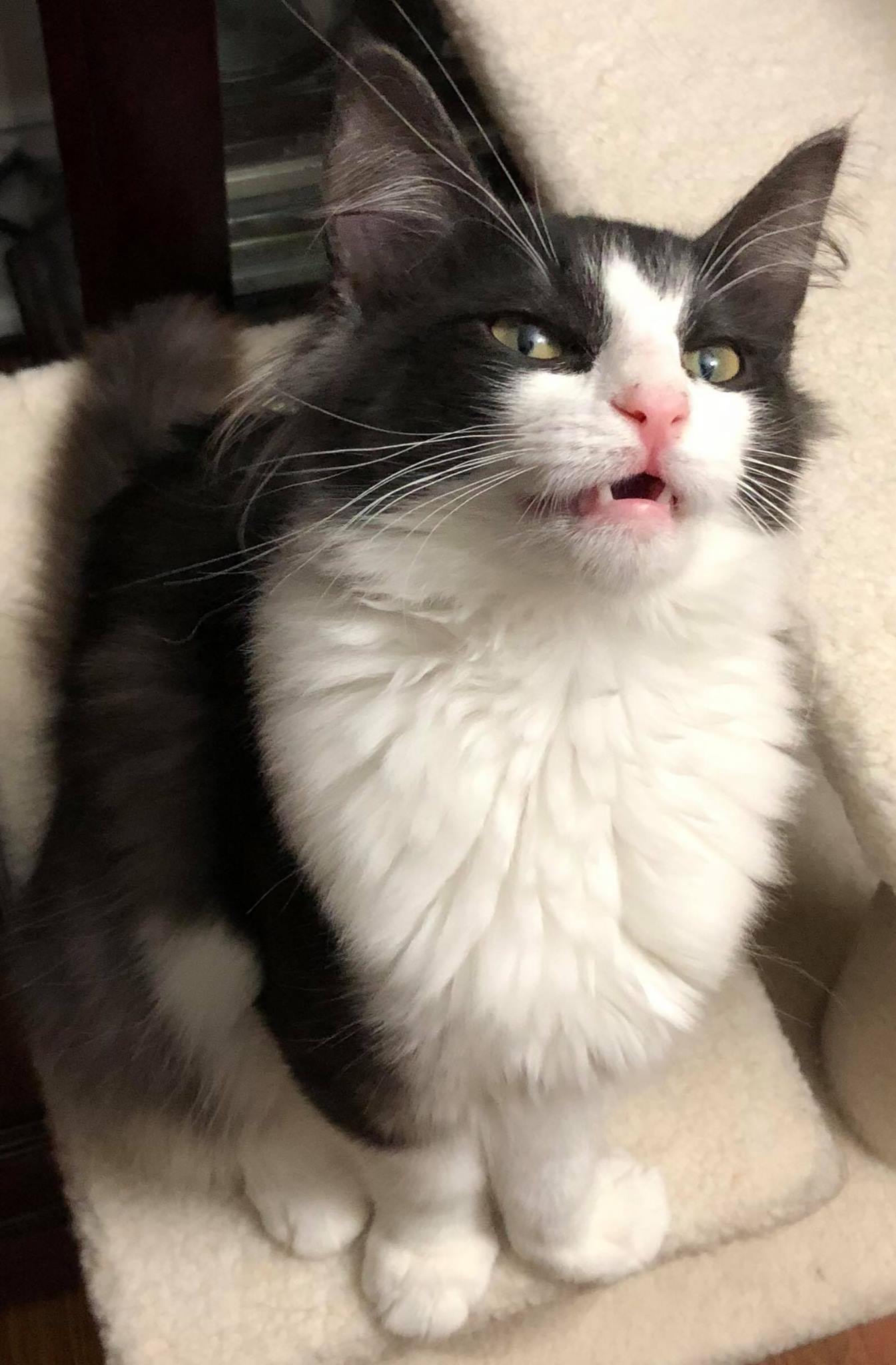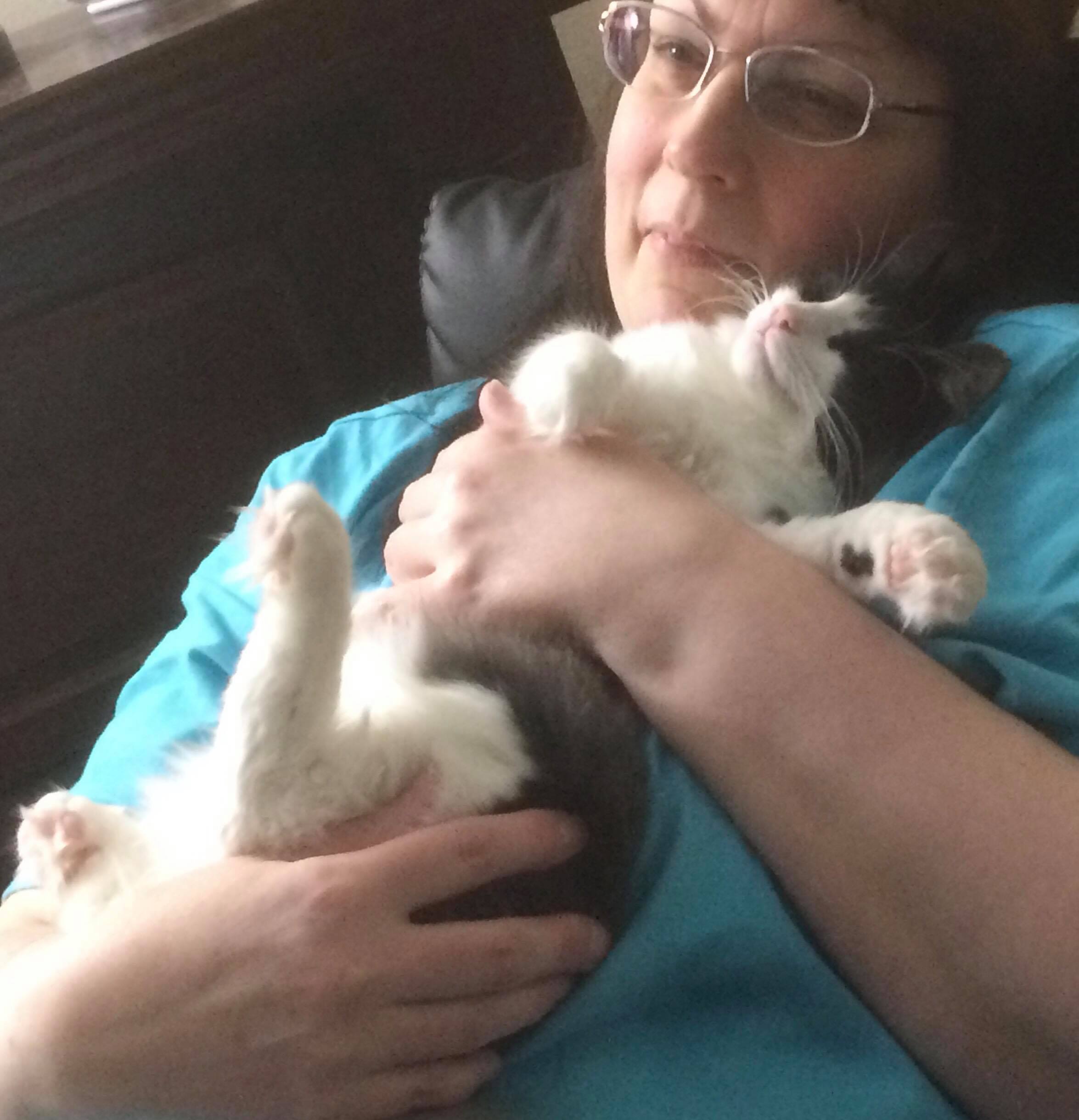 Angela reviewed Goddess Cats Of The Forest

Thank you! I just love them so much. They are so beautiful
Chad Parker reviewed Goddess Cats Of The Forest

We seriously got the most amazing forest cats ever from Regina. They are great with our three daughters and are the most cuddly pets we have ever had!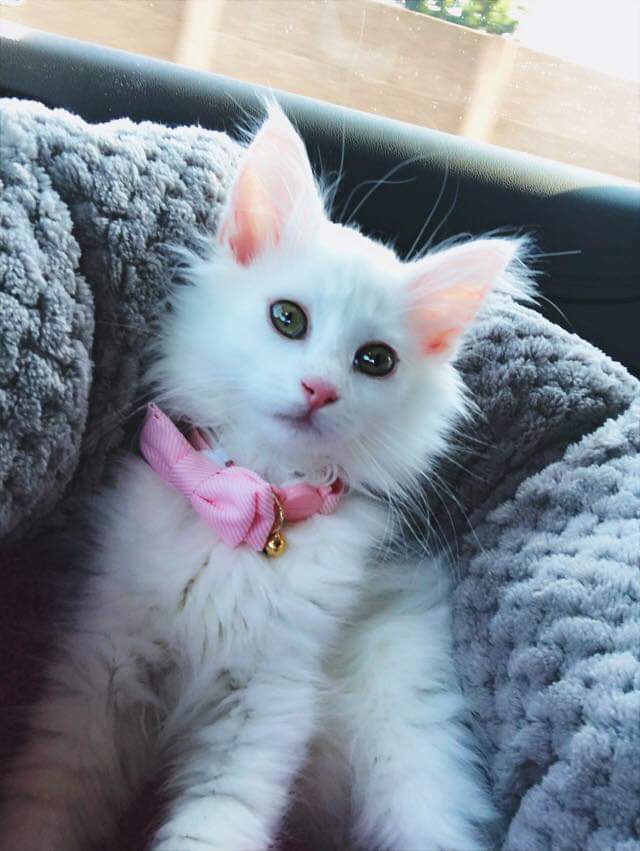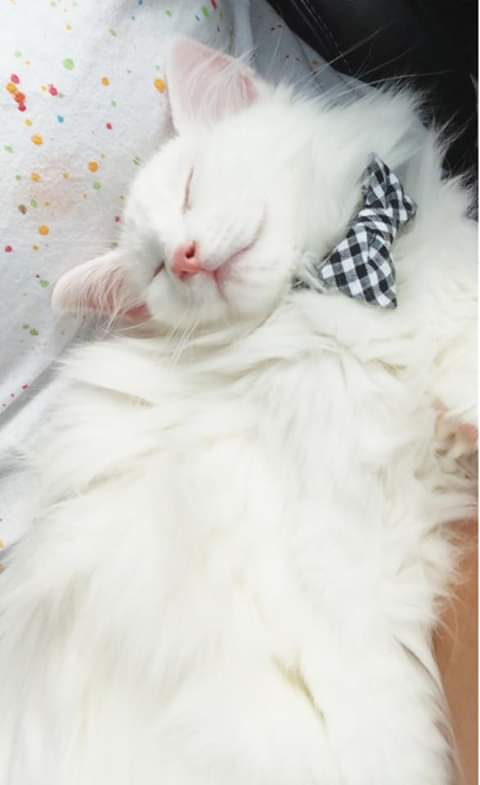 Tony Gabriele reviewed Goddess Cats Of The Forest

March 17 at 9:20pm
Bought 5 month old Luna and she is so beautiful!!! Is very playful !! And so great so far!!! The breeder has been more than helpful also….very dedicated!!! 5 stars!! A+++++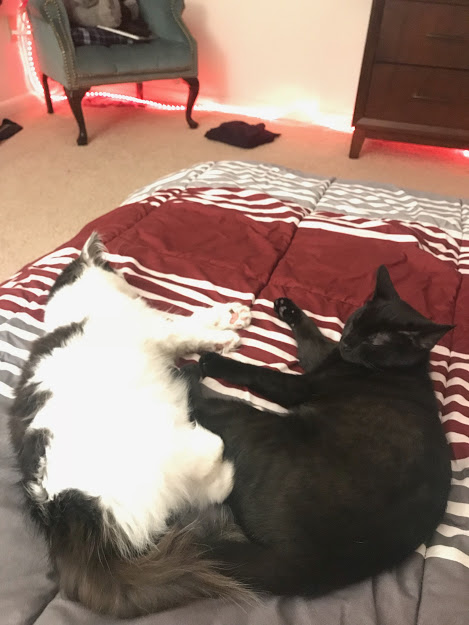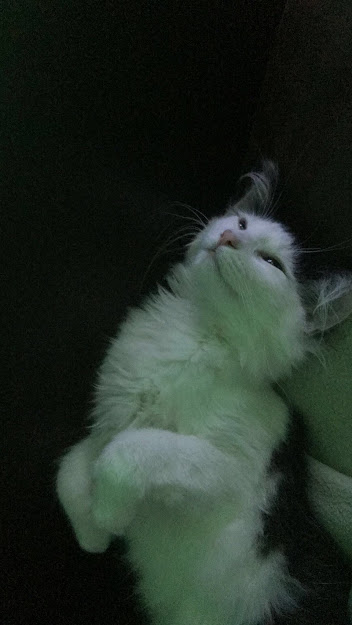 Karen reviewed Goddess Cats Of The Forest


He really is an amazing cat and everything I'd hoped for. Thank you so much for working with me to make him mine. He is so loving and affectionate. He loves to have his belly rubbed. He's fun to play with, too. When I'm lying on my side in bed, he oftentimes lays down on me cheek to cheek. Other times, he'll put his paw on my hand and we hold hands while we sleep.