Our Norwegian Forest Cat kittens:
Our kittens are well socialized; raised around our children and our lovely small dogs. We give them lot's of love daily. 
Health and diet are of utmost importance to us! We feed them a variety of grain-free dry, grain-free wet, and cooked meats.
Kittens leave around 12 weeks old; health permitted. Kittens/Cats will be seen by our vet for a health check and come up to date with their shots. Each Kitten/Cat comes with a small bag of dry food and toys, a cat carrier/blanket, a cat care book and a cat informational guide we made just for our customers.
We hope you love our wedgies as much as we do ♥
Deposits:
Kittens require a $400 deposit to hold them and that is nonrefundable. It can be transferred to another kitten of breeder's discretion. For the safety of our young children and cats/kittens we are a closed cattery to people we do not know well; we send videos and pictures of kittens available.
 We have the right to deny a kitten at any time if we feel the kitten isn't a good fit for your home. In such a situation, if a deposit was given it would be refunded.
Pricing:
Kittens are 1500 for pets. The average cost for Norwegian Forest Cat kittens is between 1400 to 2000.
Transportation fees are not included. We work with an amazing transporter if interested in that service.
If interested in a kitten please fill out the questionnaire below and tell us about yourself so we can determine a safe loving home for our kittens/cats:
Current Kittens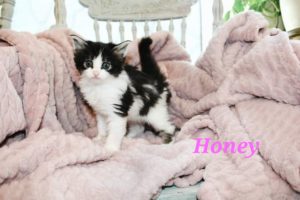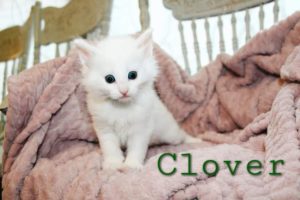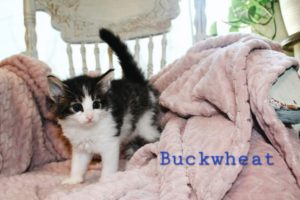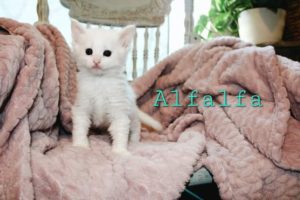 We can also be reached by phone at  1-843-668-8283. If you email us and do not hear back within 24hrs give us a call!