Kings:
T'Santana also known as Junior: A black amber silver spotted tabby imported from Poland; Grand International Champion and health tested lines! He is a beautiful big boy!! Junior is very laid back and sweet.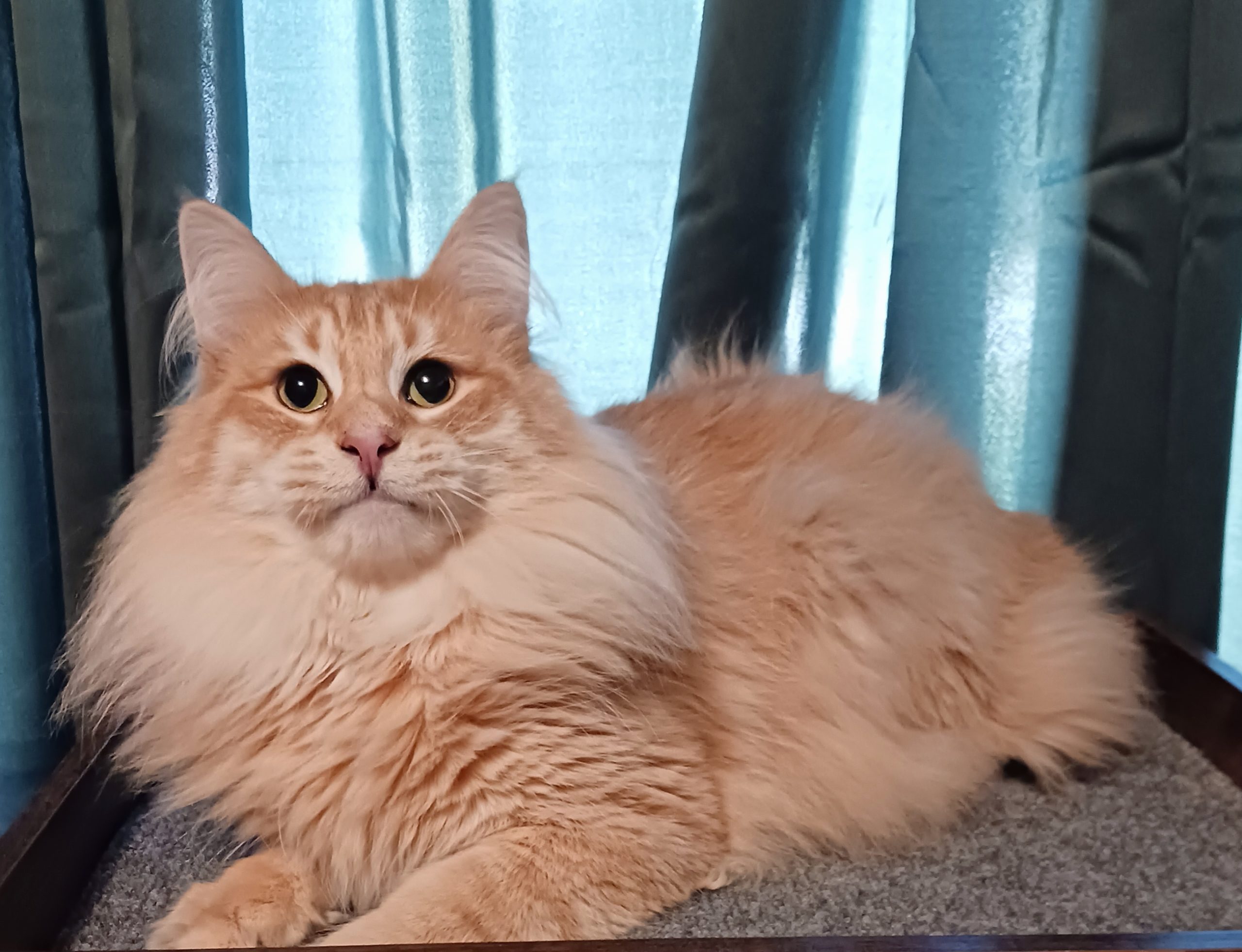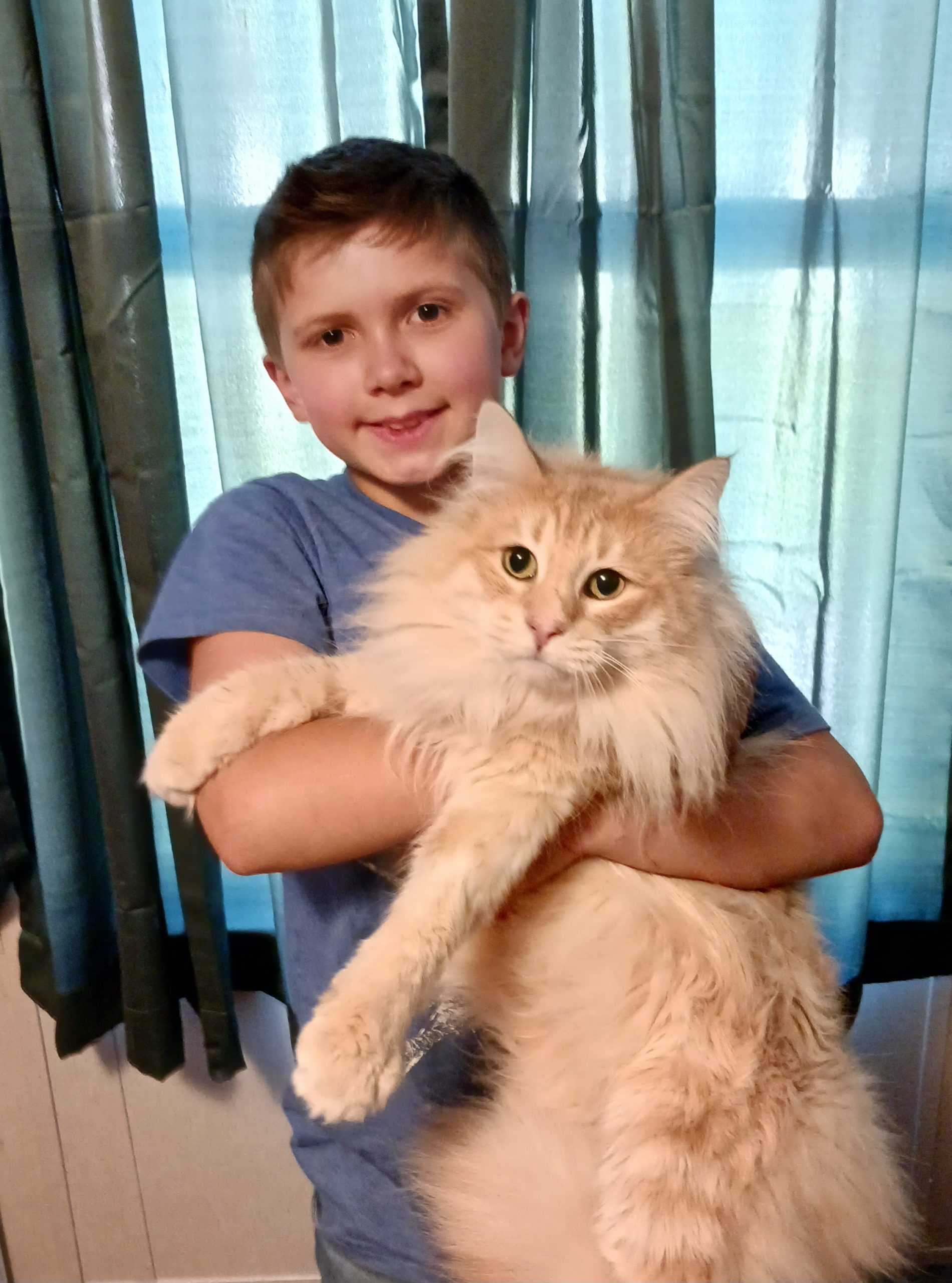 Queens:
Bloom – A Black Smoke Tortie and White born at our cattery; from imported/champion lines! Bloom is a sweety and has no fear! She loves to hide in silly places. Bloom is a great mom to her kittens.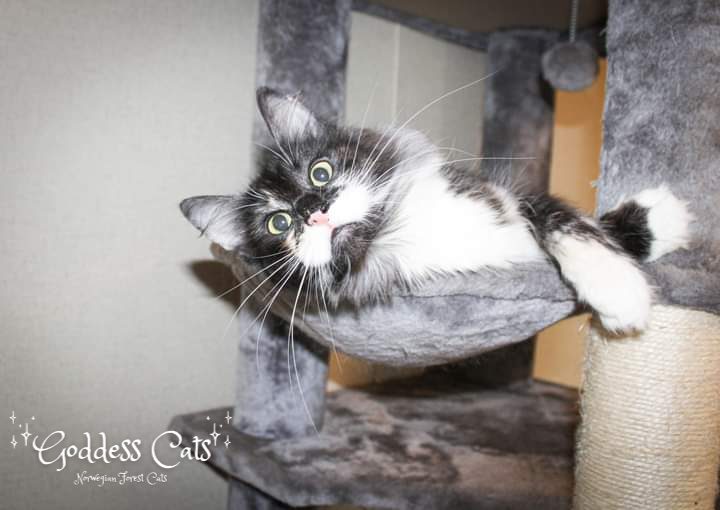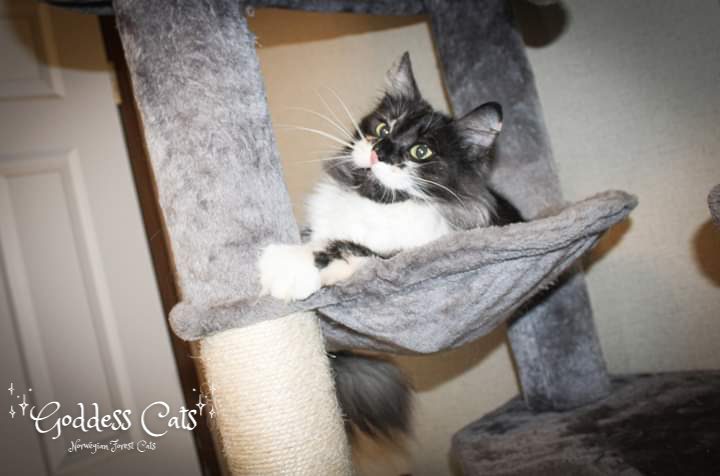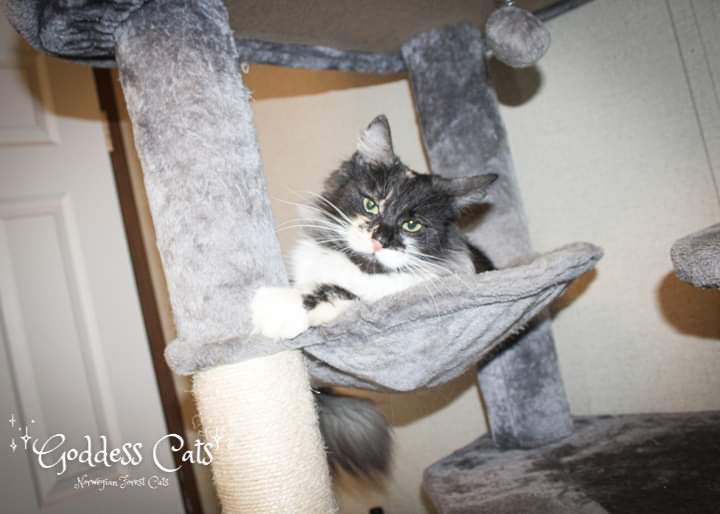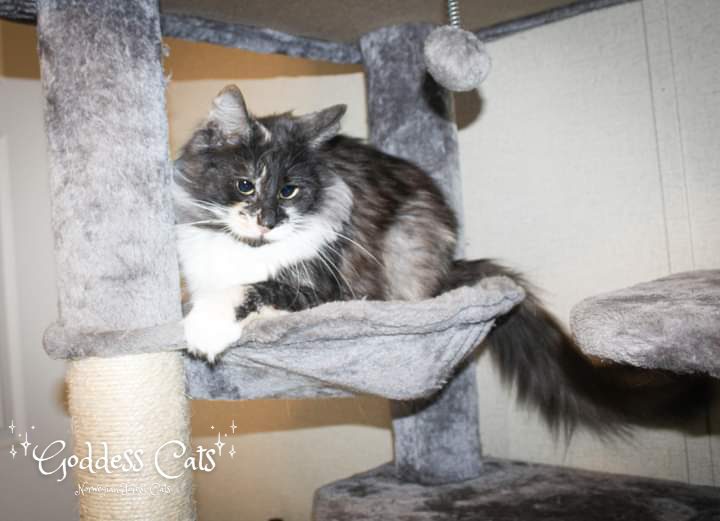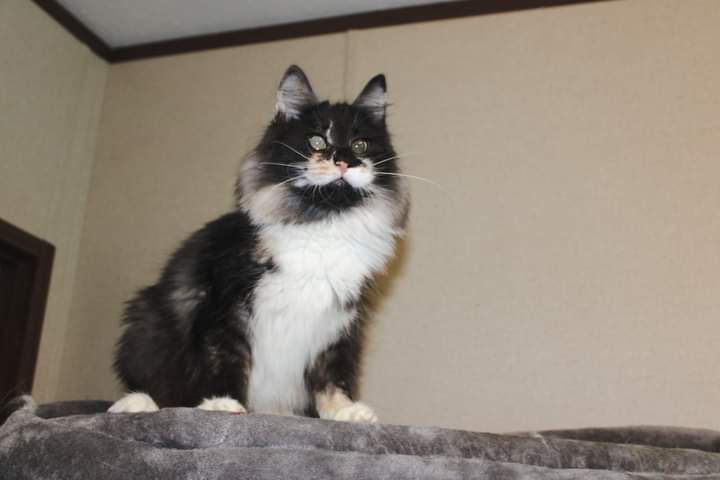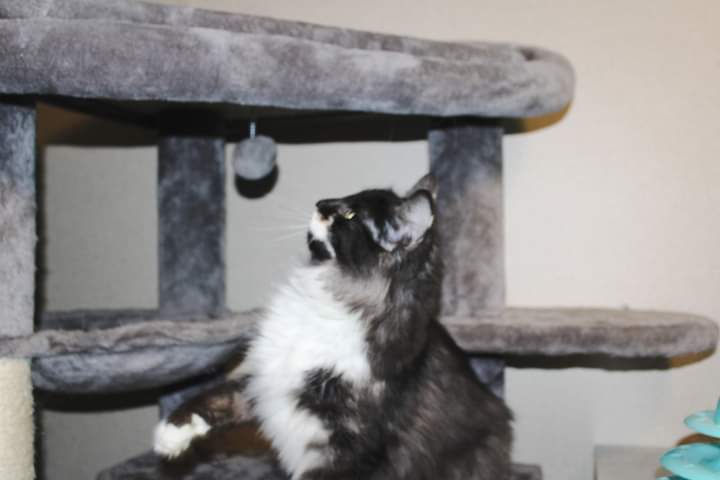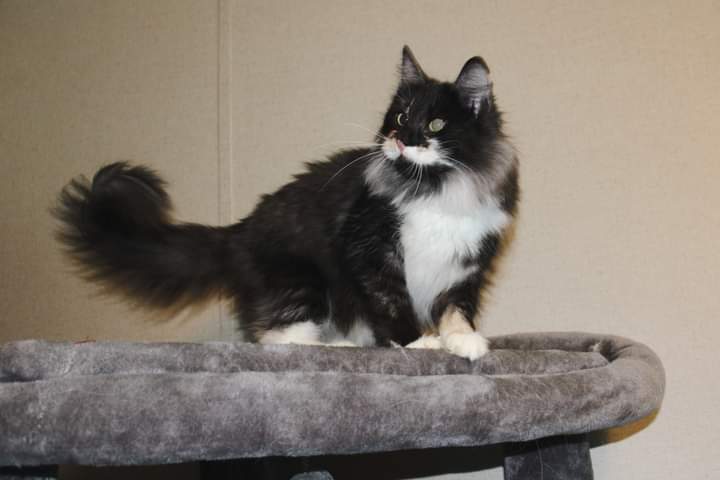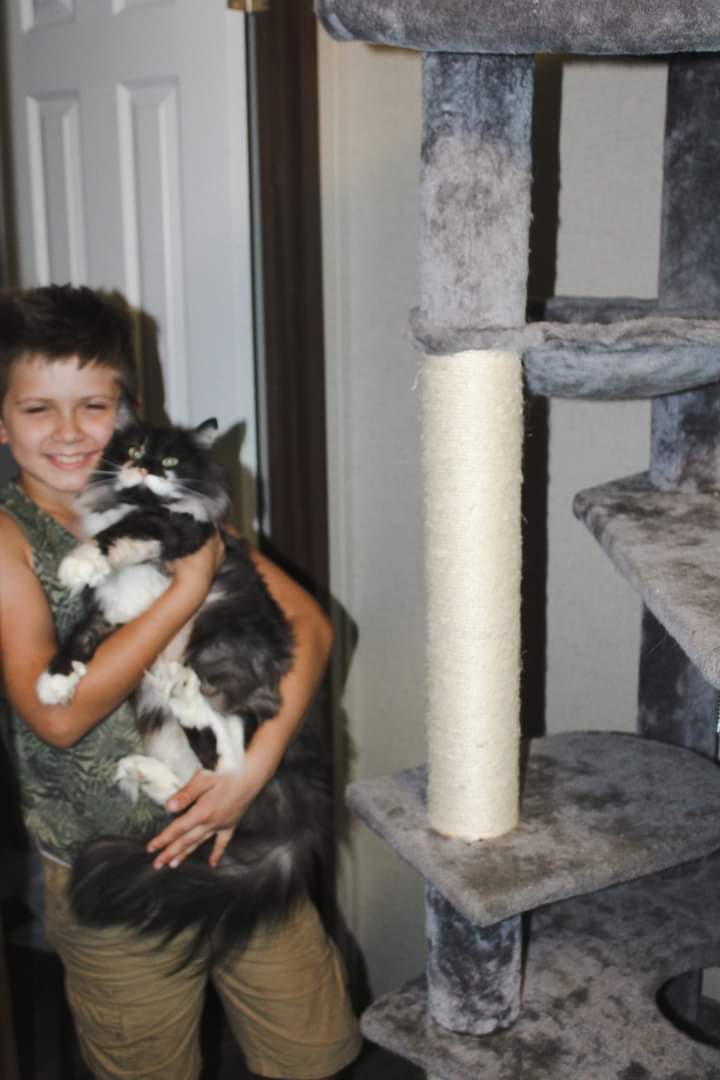 Phoenix – A gorgeous black amber classic tabby Nfc! She loves to play and get pets. She is a total sweetheart! She has a much redder coat in person and has beautiful green eyes.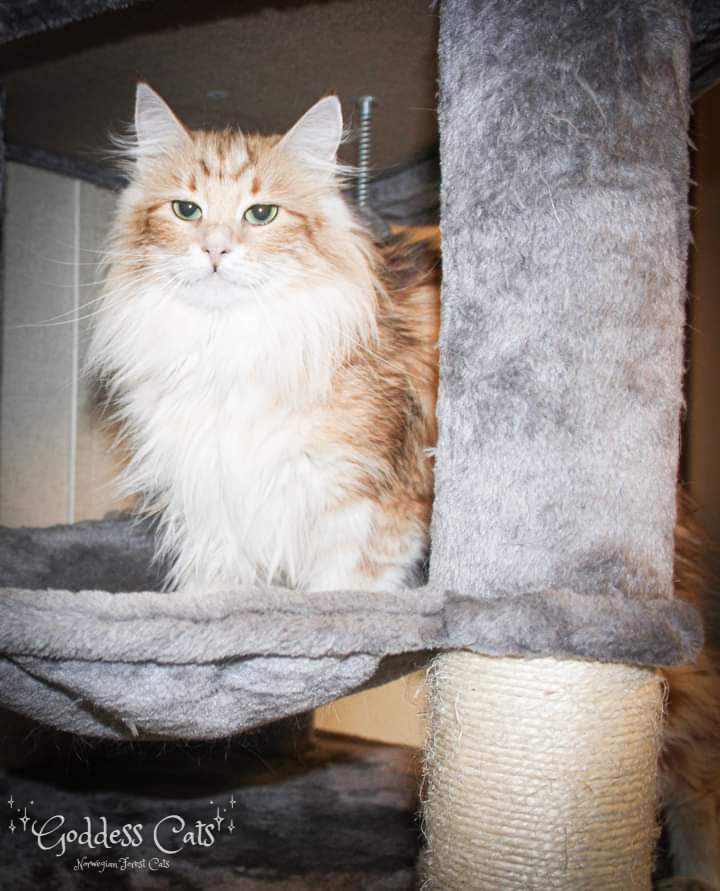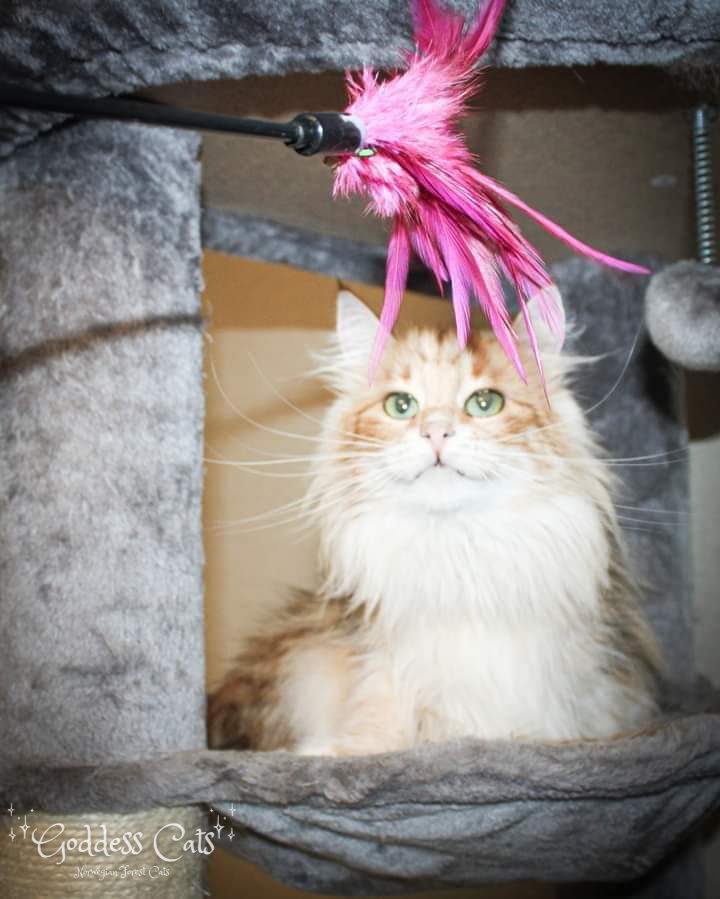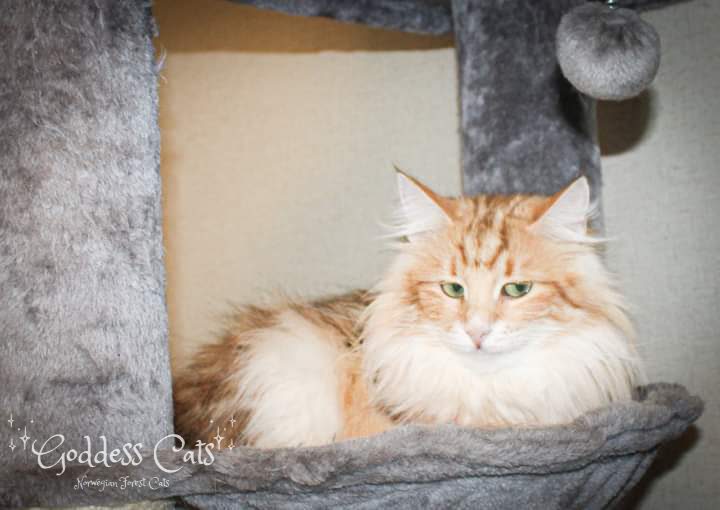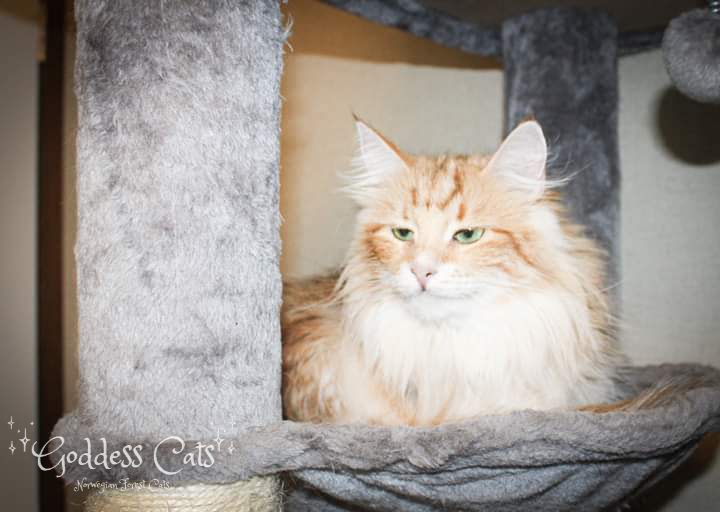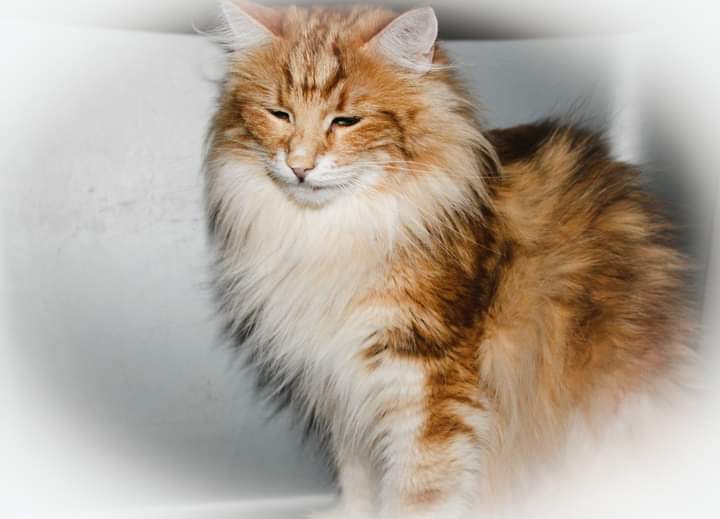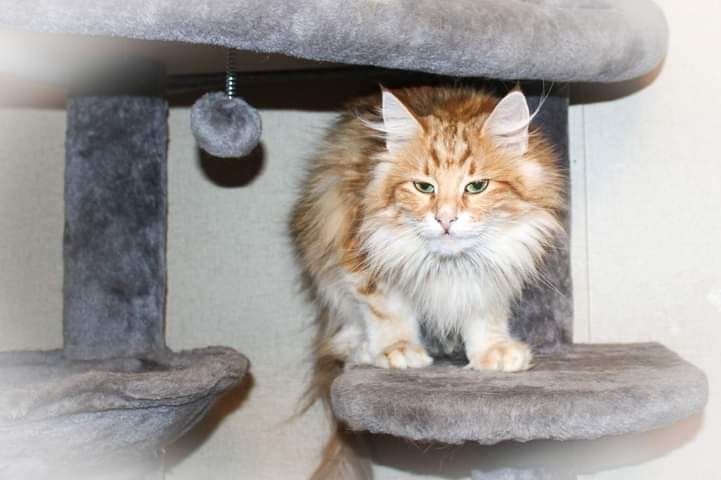 Scarlett – A beautiful amber and white tabby Nfc! She is a diva; also a really great mom to her kittens. She loves attention!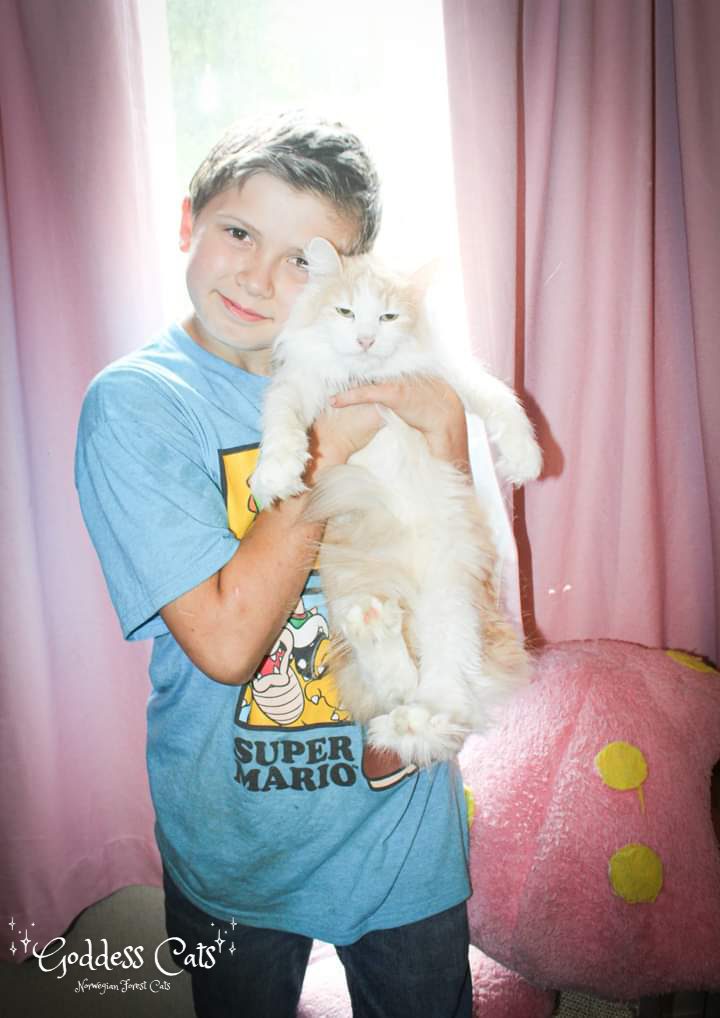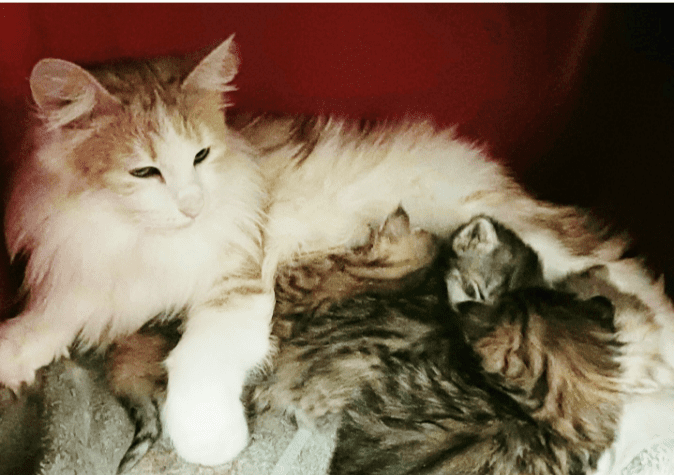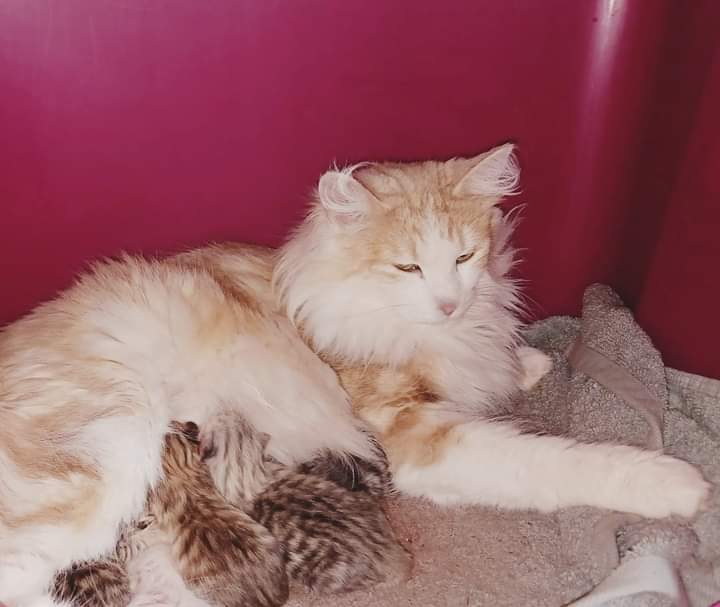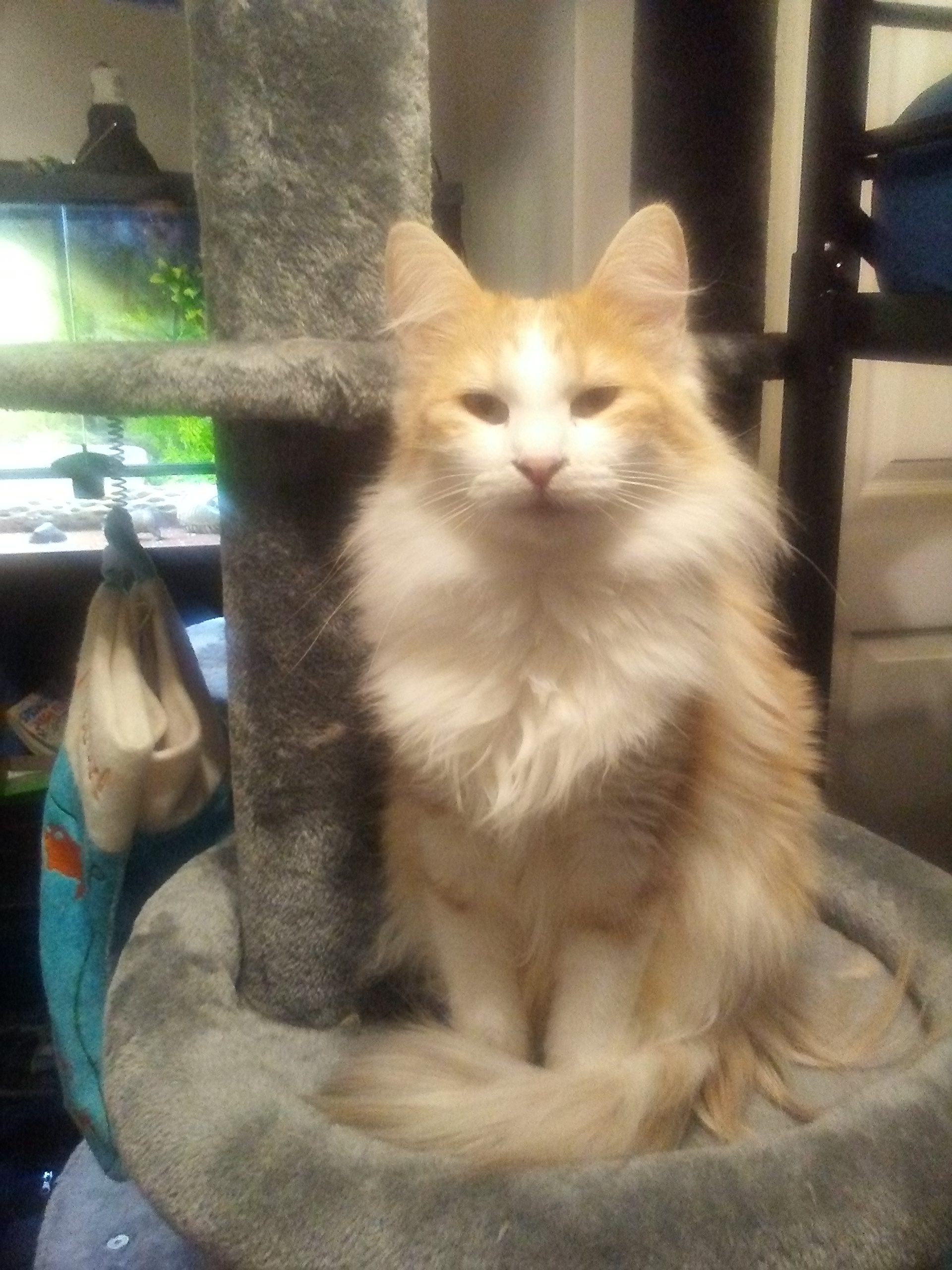 Wadruna – A black torbie tabby female. She is being imported as well from Poland; another breeder.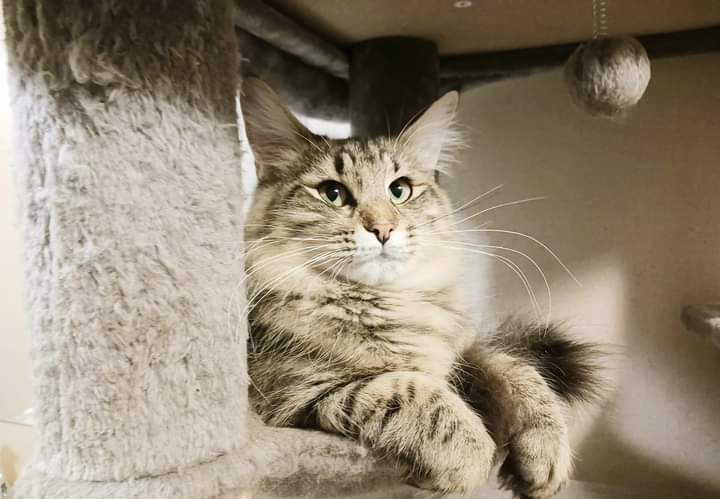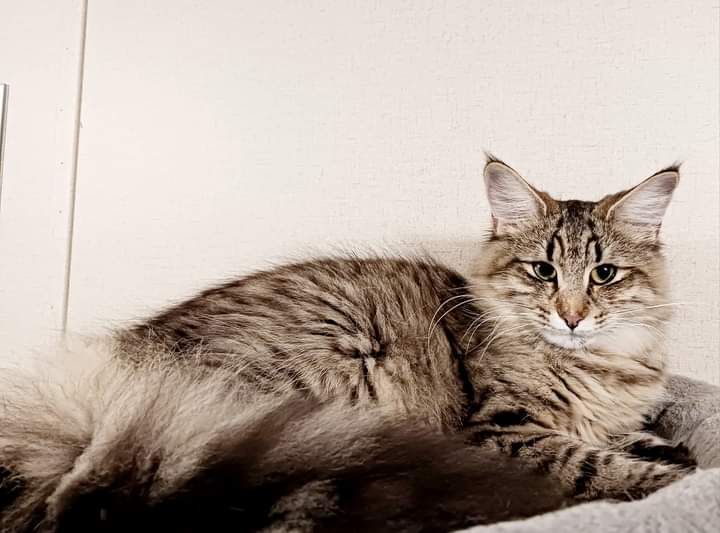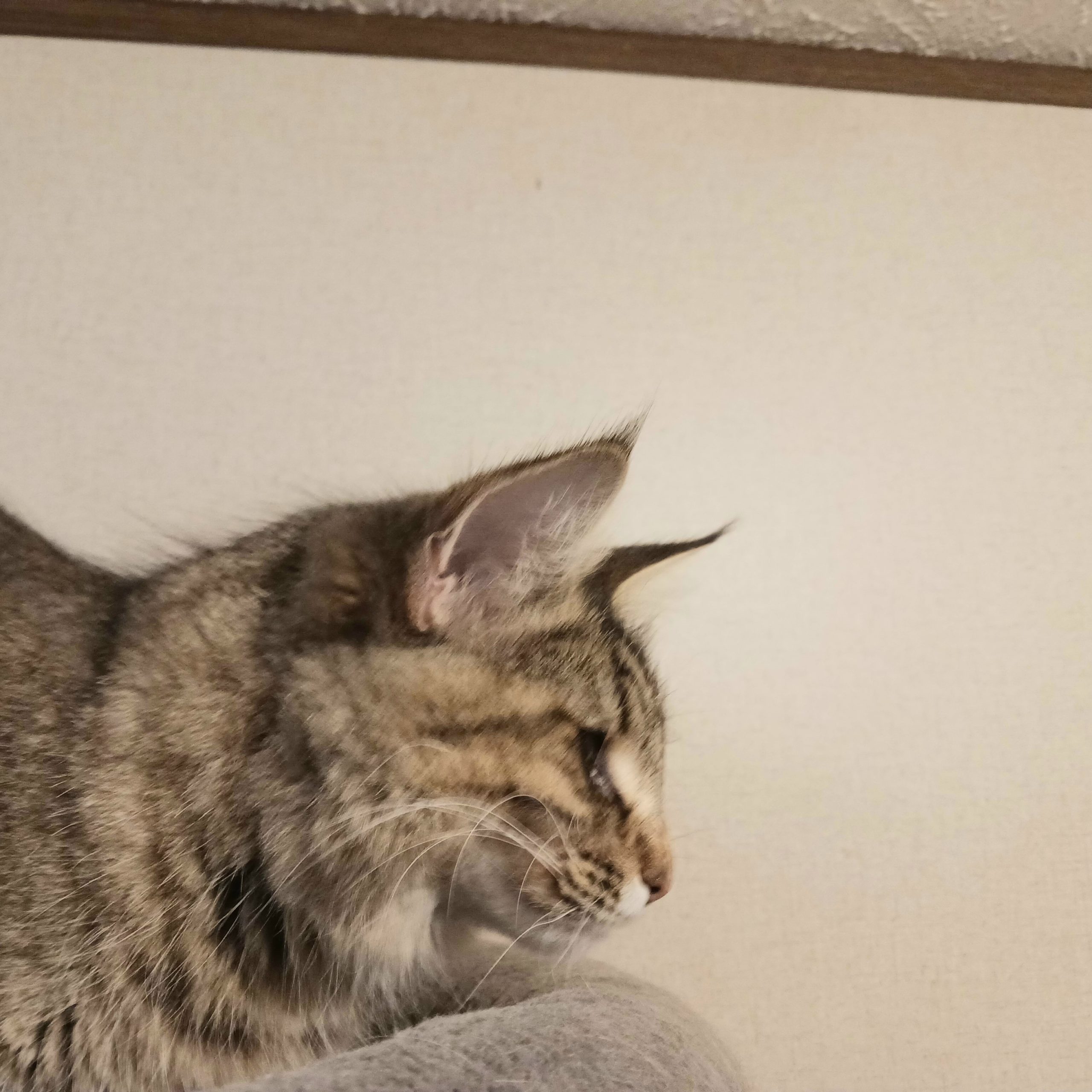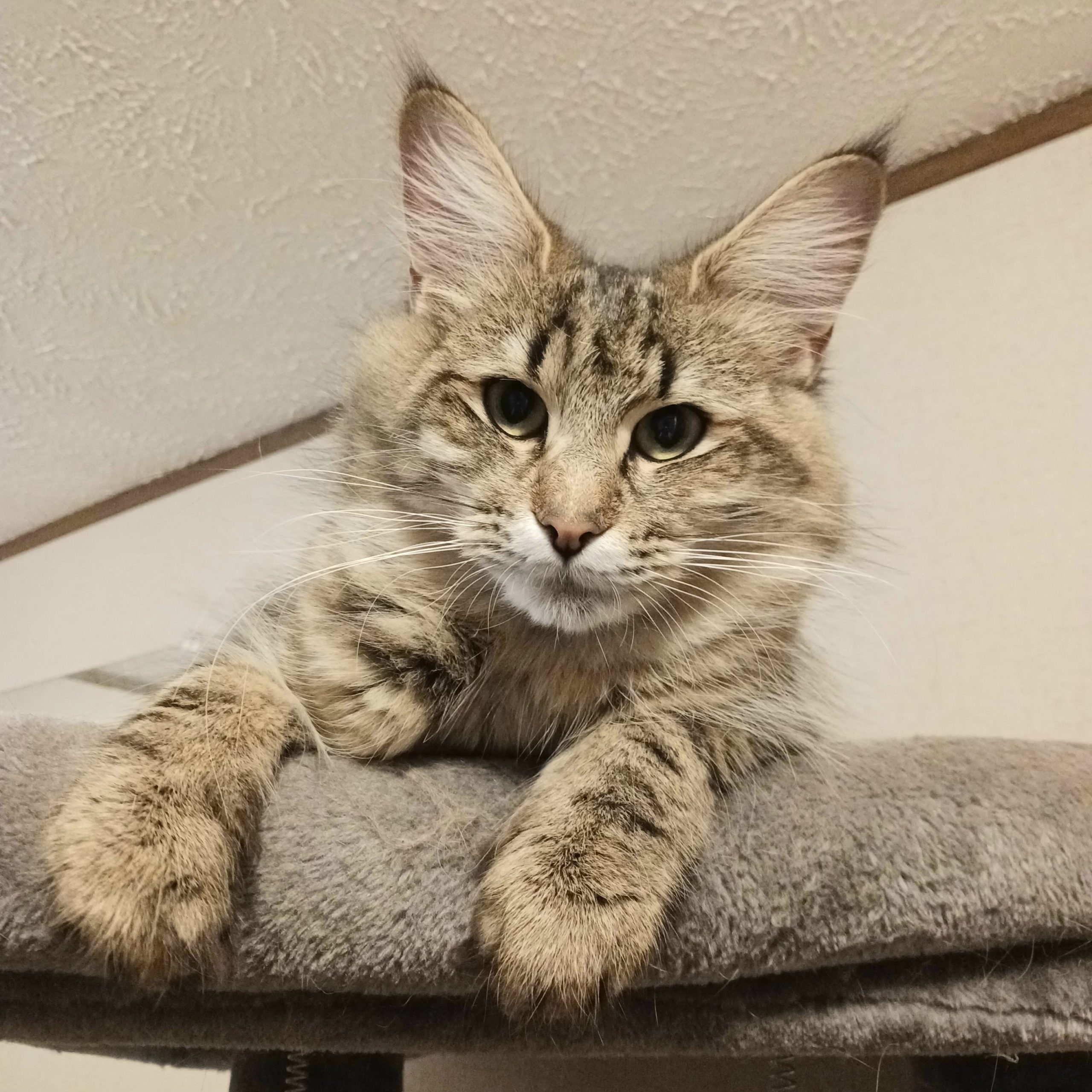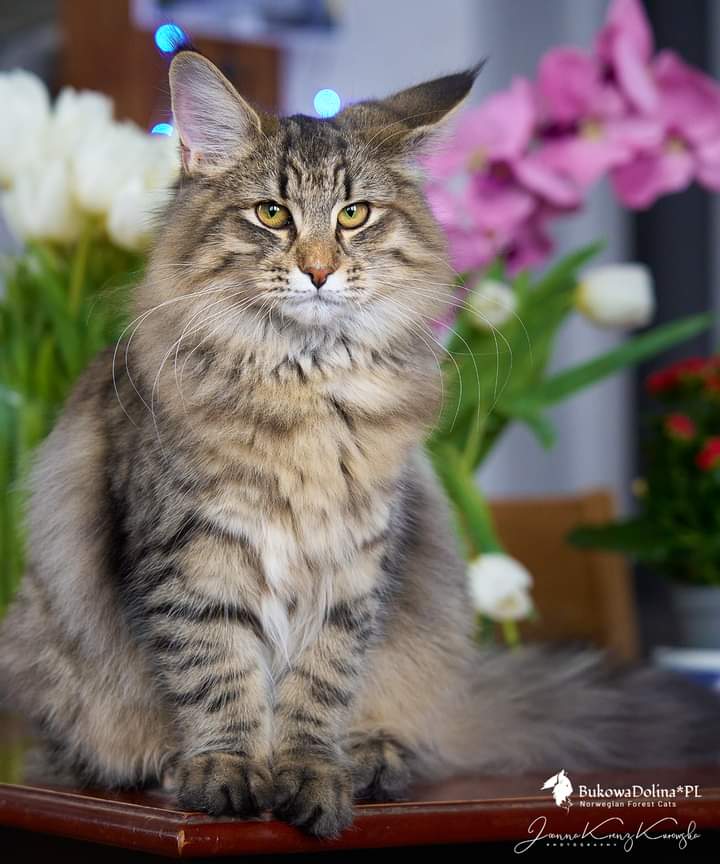 This beautiful girl is coming soon from another cattery!!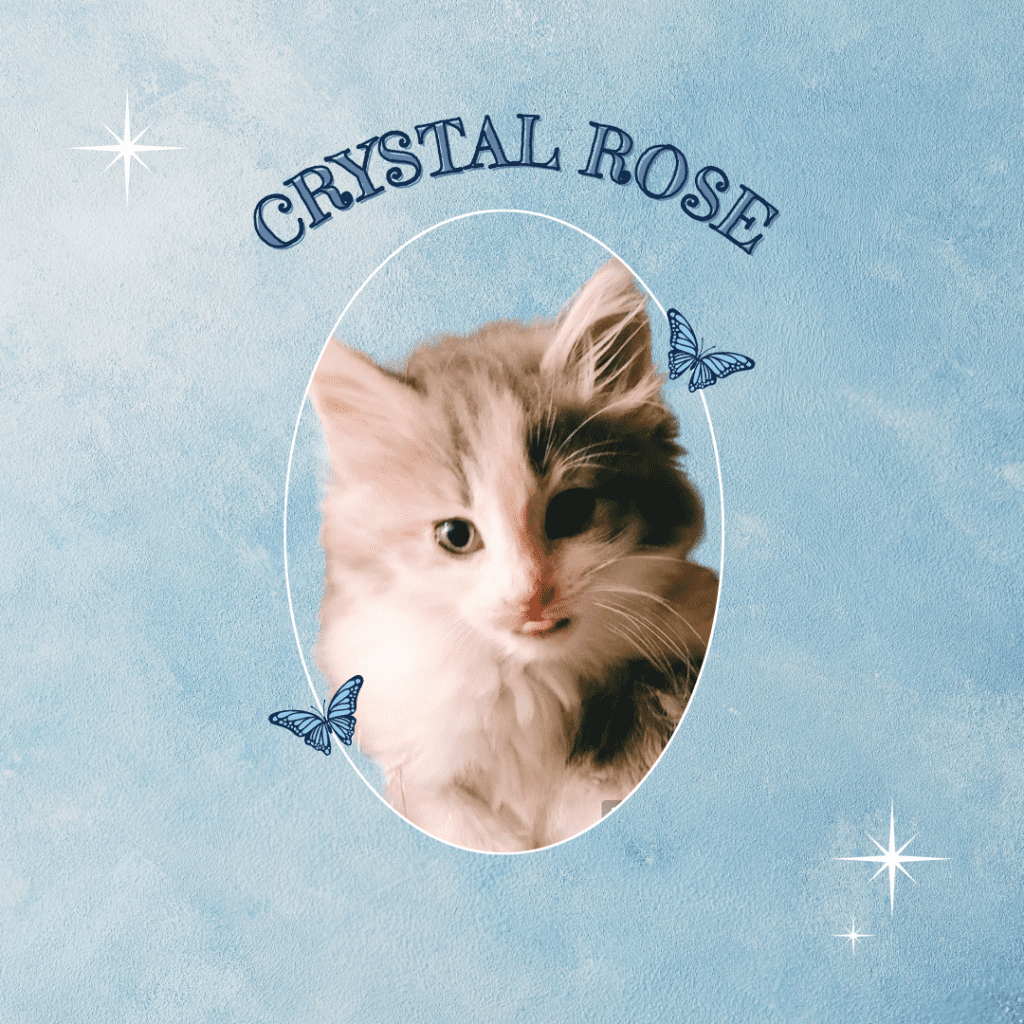 Retired Cats:
Magnolia – A silver and white tabby from imported triple grand champion lines born here at Goddess Cats! Magnolia is very sweet just like her mother Artemis.

Essa – A amber silver mackerel tabby/white female. She was imported from Poland; Grand Champion lines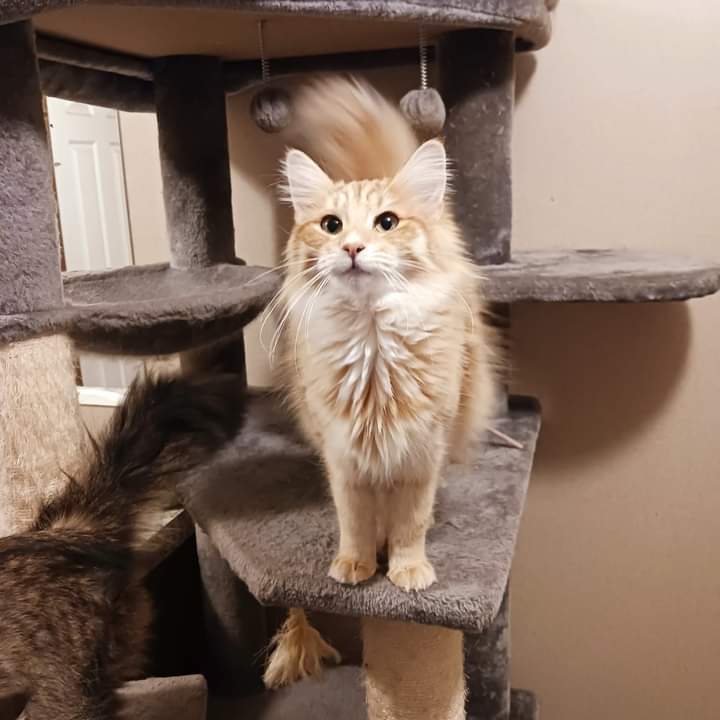 Da Vinci – A black classic tabby male. Grand Champion  lines Poland import!

Vori – A amber tabby female from Champion Imported lines! Vori is such a sweet friendly cat!

Rhovan – Classic tabby and white from triple grand champion lines! He was our main stud for 5yrs and loves to play!
Shining Armor – Is Rhovan and Artemis's son who was born at Goddess Cats. He is from imported and triple grand champion lines! Such a gentle beast! A large boy but he also has a large heart!


Katniss – A blue cream torbie amber carrier from imported lines! Katniss is a little shy and is a sweetheart!

Thor – Is a solid amber tabby! A rare color that only the Norwegian Forest Cat breed carries! He loves to cuddle and play; allmighty Thor of purrs

Artemis –  A blue eyed white female imported from Germany; winning show lines! Artemis is the sweetest girl ever and was an amazing mom to her kittens!! She was our first breeding female!